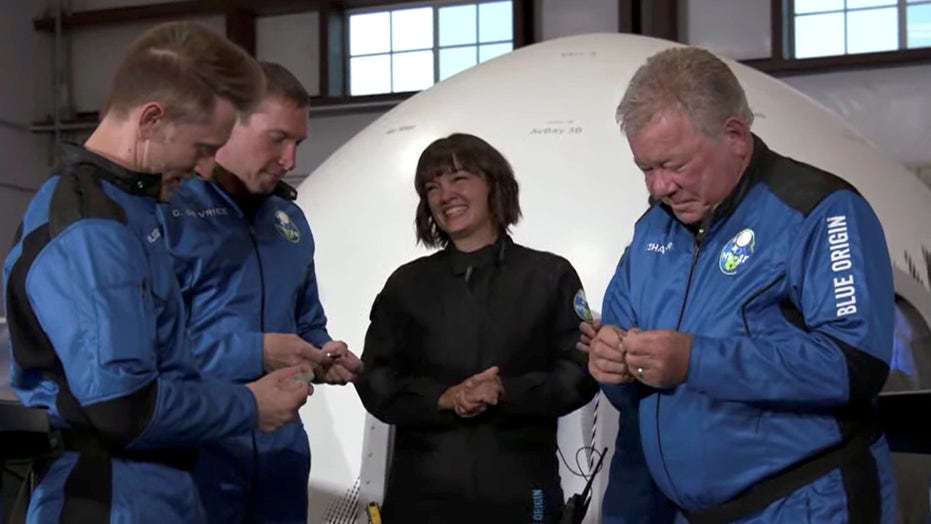 The Hatch chile pepper seeds arrived at the space station on a SpaceX resupply mission in June and were promptly planted by NASA astronaut Shane Kimbrough. 
"Finally, I made my best space tacos yet: fajita beef, rehydrated tomatoes & artichokes, and HATCH CHILE," astronaut Megan McArthur tweeted. 
You may also like

7 Views0 Comments0 Likes

"Swords of Lightning" co-authors Bob Pennington, Jim DeFelice and Mark Nutsch joined "America's Newsroom" Monday with a first-person account of how a small band of Green Berets used horses and laser-guided bombs 20 y...

Comments are closed.