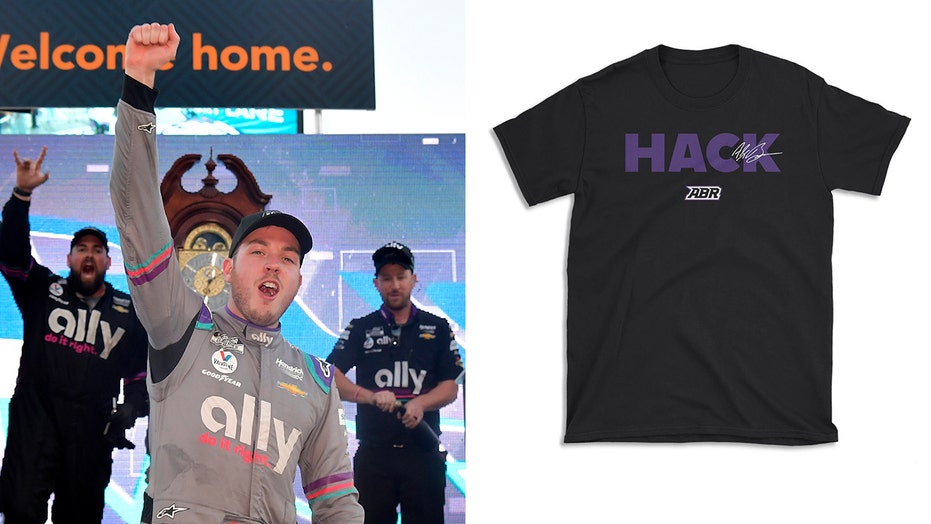 Il NASCAR Cup Series Martinsville winner started selling a "Hack" T-Shirt on Sunday night shortly after Denny Hamlin called him that on live TV.
Race-winner Bowman unintentionally spun Hamlin out of contention as they were fighting for the lead late in the race, which resulted in Hamlin ramming his car into Bowman's and making an obscene gesture at him to let him know how he felt about it after the checkered flag flew.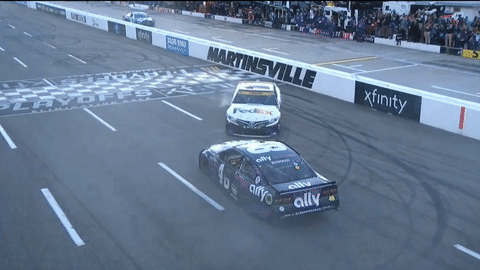 Hamlin later said, "He's just a hack, he's just an absolute hack. He gets his a-s kicked by his teammates every week. He's just terrible. He's just f–king terrible."
"I understand why he's mad, I'd be mad too," Bowman said during his post-race press conference.
"I didn't do it on purpose. If I did, I would tell you."