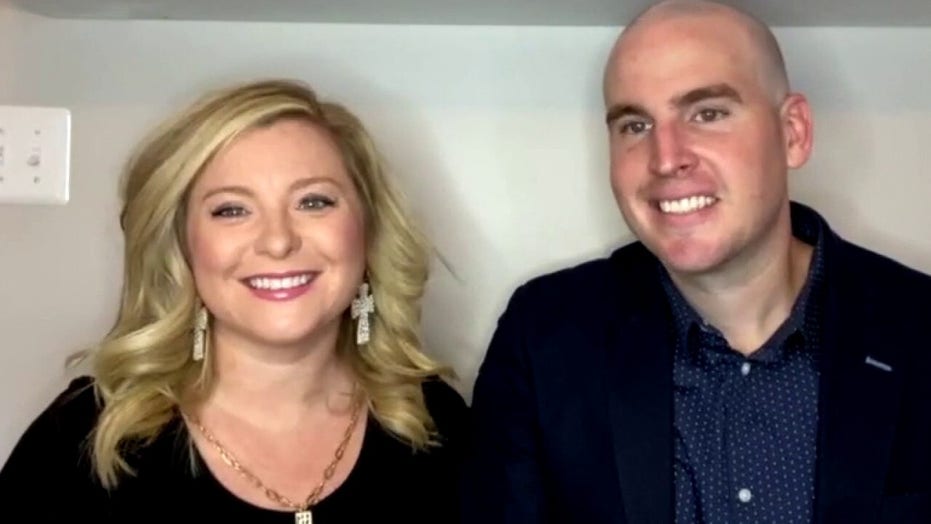 Nuestros informes federales más recientes muestran que aproximadamente 400,000 niños are being cared for in the U.S. sistema de acogida con 120,000 de ellos habiendo terminado la patria potestad. And those numbers are only climbing.
According to a joint report released this summer by the Centers for Disease Control (Centros para el Control y la Prevención de Enfermedades), our understanding of the COVID-19 impact across the globe has only begun – "con más que 1.5 million children experiencing the death of a parent or grandparent caregiver who lived in their homes and helped care for them." 
HUMAN RIGHTS BEGIN IN THE WOMB
The landscape of adoption, también, has dramatically changed over the past 20 years with the total number of intercountry adoptions declining by 87%. And while adoptions continue to be on the decline – only further complicated by the COVID-19 pandemic—the cost associated with adoption continues to rise. Hoy dia, we estimate the cost of domestic and intercountry adoptions to range between $ 25,000 y $ 50,000. That is simply outside the reach for most families.
Also staggering is the number of children who have been orphaned with mild to acute health care needs, requiring access to medical or therapeutic intervention. According to a leading adoption agency, 68% of the intercountry adoptions they processed in 2019 involved children with special needs. 
Ciertamente, the needs of children impacted by adoption and/or foster care are, in many cases, complex and unique. These children have often experienced early attachment injuries related to loss, abuso, trauma and/or neglect. And traditional parenting methods and models can fall short in providing the love, care and healing vulnerable children so desperately need. 
There are resources available to reduce the financial barriers as well as answers, insight and guidance both pre- and post-adoption.