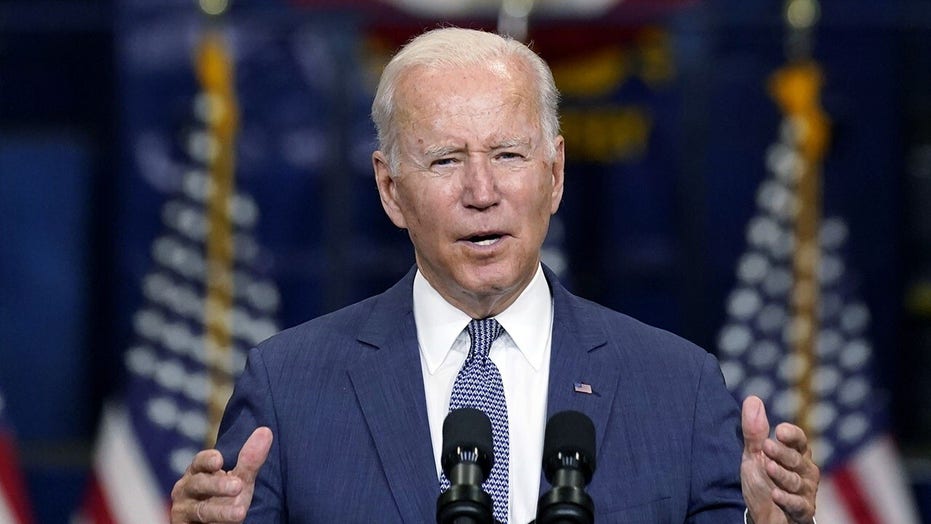 More specifically, 10 state school boards have issued statements disagreeing with the letter, and 17 more state school boards have either voted to withdraw their memberships, participation and/or dues from the NSBA, with Georgia, Florida and Alabama being the most recent examples, according to a list from school choice organization Parents Defending Education (PDE).
"Labeling parents as domestic terrorists isn't a great strategy when it comes to your organization, whether you're a school board or any other type of organization," school choice advocate Corey DeAngelis told Fox News of the movement against the NSBA.
NSBA's Sept. 29 letter sparked backlash from lawmakers, parents and educational leaders as it appeared to prompt a Justice Department (DOJ) memo about a nationwide investigation into intimidation against school boards.
NSBA COORDINATED WITH WHITE HOUSE, DOJ BEFORE SENDING NOTORIOUS 'DOMESTIC TERRORISTS' LETTER: EMAILS
Internal emails obtained by PDE in November show multiple state-level officials expressing dismay over the now-infamous letter's content and the purported process for reviewing it. Emails also confirm that the NSBA was in communication with the White House "for weeks" prior to DOJ's memo.
Since then, 27 states have issued statements disagreeing with the nonprofit education organization's letter, and 17 have withdrawn their memberships or dues, according to PDE.