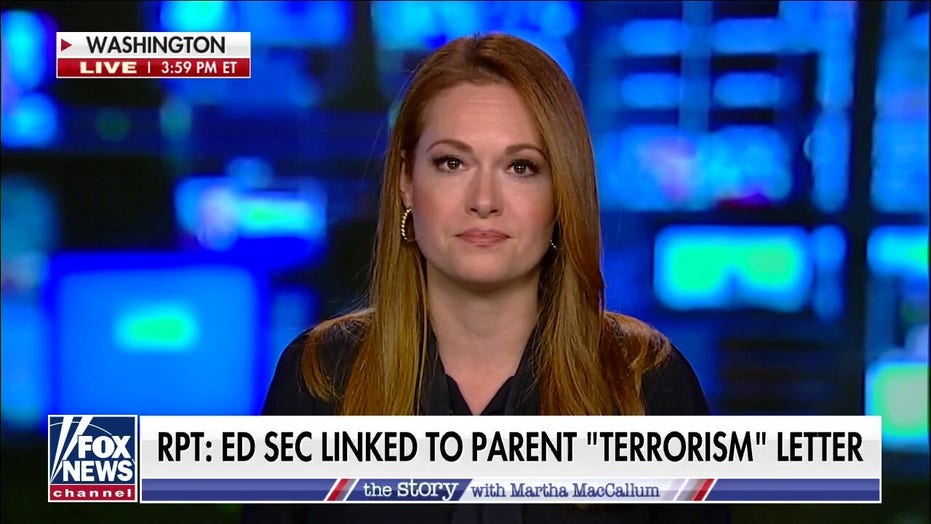 Following recent revelations that the White House actually helped draft the NSBA letter and claims that Education Secretary Miguel Cardona solicited the letter (a claim a Department of Education spokesperson has denied), critics have suggested that the NEA letter represents yet more coordination between government and interest groups to silence parents.
"This looks like a concerted effort between the federal government and outside groups like the NEA and NSBA to interfere with the First Amendment rights of parents," Ian Prior, father and executive director at Fight for Schools, told Fox News Digital on Wednesday. Noting the claims about the White House and Cardona, he said that "it doesn't stretch the imagination to believe that the federal government was also involved in the NEA letter."
LETTER CALLING PARENTS DOMESTIC TERRORISTS HAS 'THROWN GASOLINE' ON THE FIRE, PARENT ACTIVIST SAYS
"Senate and House Republicans should do whatever it takes to get to the bottom of it," Prior suggested.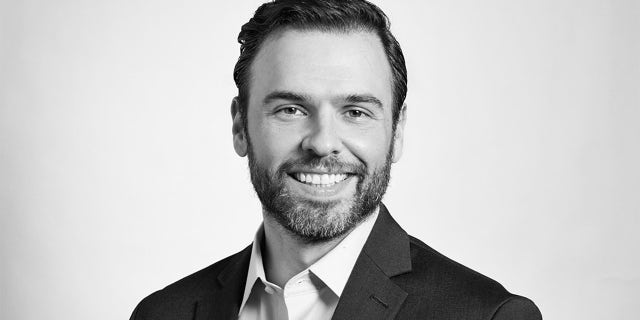 NSBA sent its letter on Sept. 29, warning that school boards face "physical threats" due to opposition to COVID-19 policies and critical race theory. After the Department of Justice issued an Oct. 4 memorandum that echoed the letter, NSBA issued an apology for it on Oct. 22. NEA sent its letter on Oct. 8.
In the letter, NEA President Becky Pringle urged the leaders of Facebook, Twitter, and TikTok to combat online "trends" that "have helped create a culture of fear and violence with educators as targets."
After mentioning a TikTok trend encouraging property damage at schools, Pringle noted "the alarming growth of a small but violent group of radicalized adults who falsely believe that graduate level courses about racism are being taught in K-12 public schools because of misinformation spread on social media." Pringle here made an oblique reference to critical race theory (CRT) — a framework that involves deconstructing aspects of society to discover systemic racism beneath the surface – which many parents claim has infiltrated school curricula.