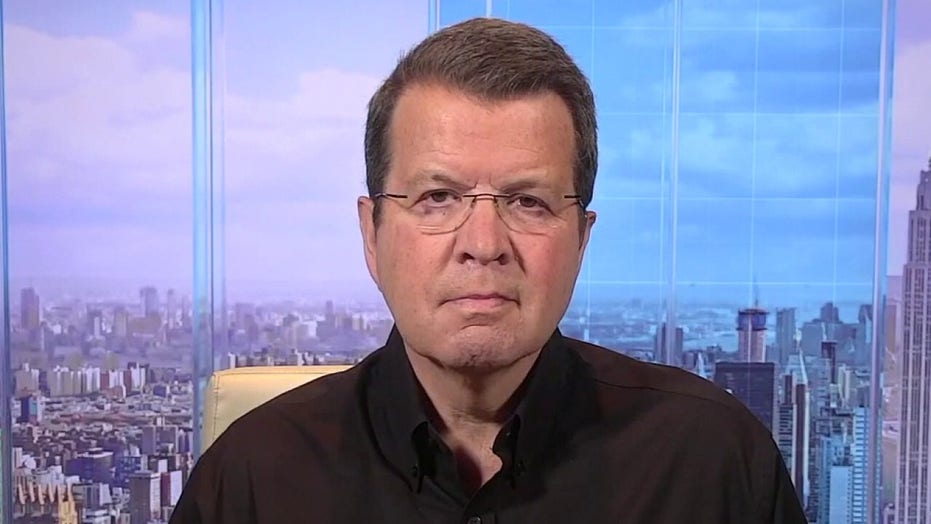 Cavuto, host of "Your World with Neil Cavuto," tested positive for the coronavirus last week yet credited his vaccination with having made the battle more bearable. Cavuto was a vulnerable candidate for the virus, having faced cancer in the 1980s, a multiple sclerosis diagnosis in 1997 and an open heart surgery in 2016. 
"While I'm somewhat stunned by this news, doctors tell me I'm lucky as well," Cavuto said in a statement released by Fox News. "Had I not been vaccinated, and with all my medical issues, this would be a far more dire situation."
In his first interview since announcing he'd tested positive for COVID-19, Cavuto shared he had had monoclonal antibody treatment and was "feeling better." He regretted, however, that his wife also contracted the virus.