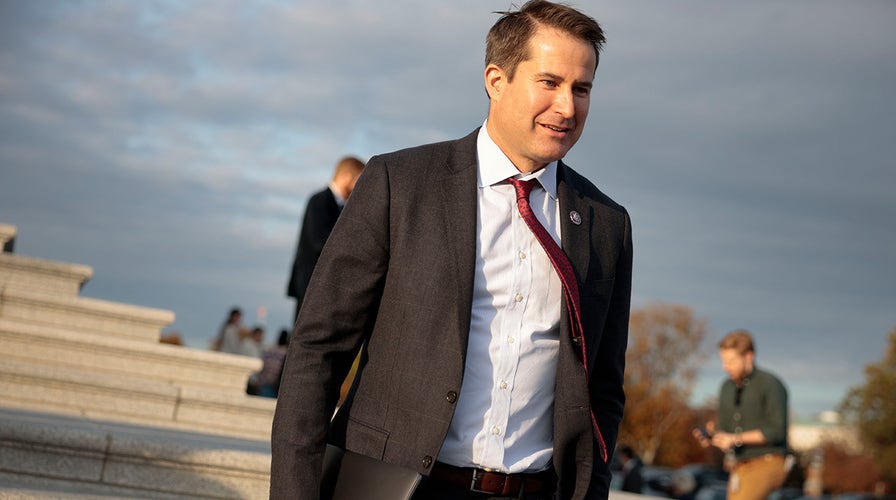 A new national suicide prevention hotline, which went live Saturday, could save thousands of lives, according to Reps. Chris Stewart, R-Utah, and Seth Moulton, D-Mass., who initially sponsored the legislation in Congress. 
Beginning Saturday, callers across the country can reach the National Suicide Prevention Lifeline by dialing 988, as opposed to the 1-800 number previously used to reach the hotline. 
Despite the bipartisan nature of the legislation establishing the 988 hotline, it was a challenge, and took years to get through Congress, Moulton and Stewart said. 
The 988 lifeline, Moulton said, is designed to ensure "the person you talk to is someone who can relate to your particular needs." 
FEDS TO SET UP 3-DIGIT SUICIDE HOTLINE NUMBER TO TRY SAVING LIVES
"I'm a veteran," he added. "I want to be able to talk to someone who understands veterans issues, who hopefully served him or herself, but at least knows what we go through, because these are unique experiences." 
"That's exactly what will happen. If I call and I'm a veteran, they're going to route me to the veterans' crisis line." 
This same concept applied to other issues, Moulton said, including those who speak a different language. 
Prior to the three-digit lifeline launching Saturday, Moulton said it had not been widely publicized, to ensure individuals did not call the number and get no response. 
"We're just starting our publicity effort right now, and we want people to talk about this as much as possible," he said.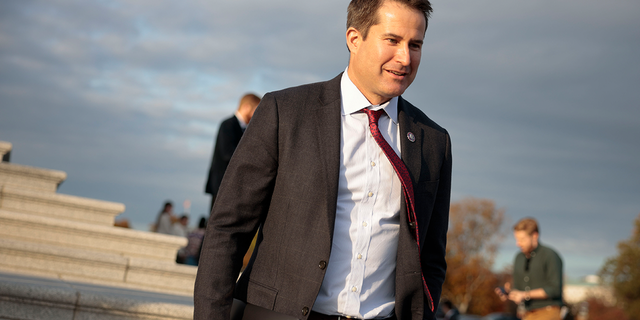 WHITE HOUSE ROLLS OUT STRATEGY TO REDUCE MILITARY, VETERAN SUICIDE, CALLING IT A 'NATIONAL SECURITY CRISIS'
"I think a lot of it is going to come through word of mouth," Stewart said. "We think the grassroots will be a lot of the way we inform people." 
Moulton said the minute the lifeline goes live, "it's going to start saving lives." 
"We expect it to save thousands of lives every year, because about half of the Americans who have a mental health issue… don't ever get any treatment. And a lot of that is because they just don't know who to call."