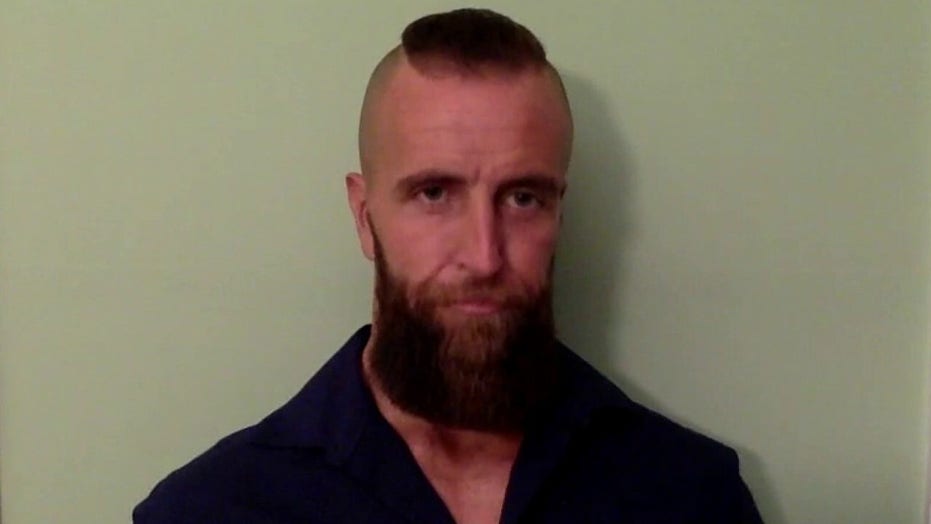 Passed this summer, HB2 prohibits public employees from teaching that individuals are inferior, superior, should be discriminated against, or are inherently racist, sexist, or oppressive as a result of various aspects of their identity (race, sex, creed, marital status, etc…). 
AFT-NH's lawsuit, announced on Monday, alleges that the statute violates teachers' First Amendment right to free speech.
Deb Howes, who serves as AFT-NH president, said in a statement: "This law has created fear among teachers who are not actually violating any New Hampshire law, but fear they could be targeted without evidence by people with a political agenda. Educators are terrified of losing their teaching license over simply trying to teach. This is something I never thought would happen in America."
AFT President Randi Weingarten suggested that the law would hinder teaching of issues, like Japanese internment during WWII.