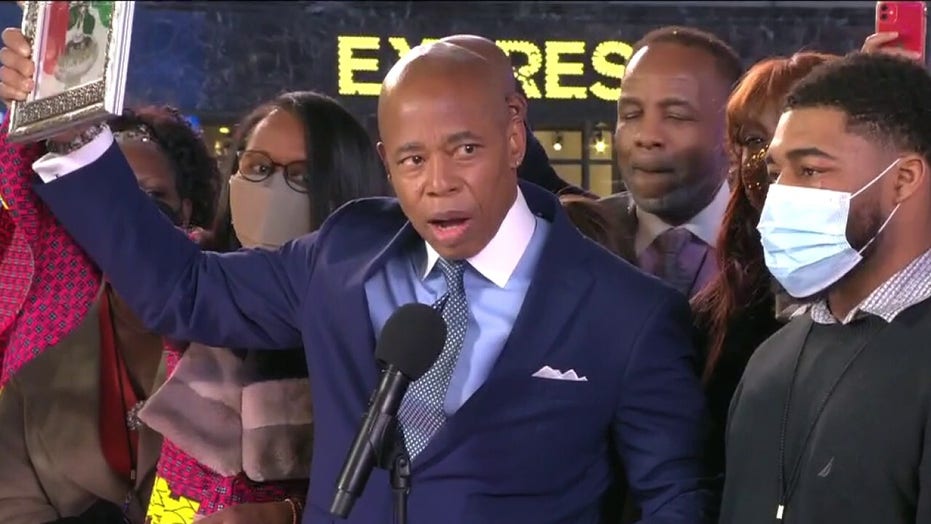 As Hizzoner graces Gracie Mansion for the first time as its resident there are give simple and quick steps he can take towards reversing the effects of the de Blasio decline.
ERIC ADAMS SAYS NYC'S GOVERNMENT HAS BEEN 'DYSFUNCTIONAL FOR FAR TOO LONG' IN FIRST SPEECH AS MAYOR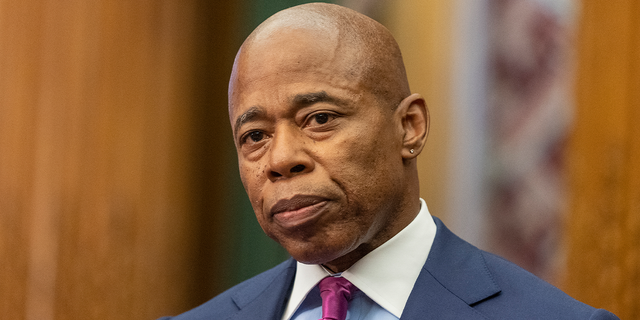 Support the Police
Without question, de Blasio's greatest failure was his adversarial relationship with the New York City Police Department, the nation's first, largest, and most effective law enforcement agency. From almost day one de Blasio showed New York's Finest no respect, and the feeling was mutual, with cops going so far as to turn their backs on him at the funeral of a slain officer.
But even worse than his attitude were de Blasio's policies that took away vital tools to prevent crime, especially in Gotham's most vulnerable, often minority, neighborhoods. His steep reduction in plain clothes officers and stubborn refusal to maintain the highly effective Stop, Question, and Frisk policy led to more guns on our streets and more bodies in our morgues.
As a former police officer who was himself a victim of police brutality in his youth Adams is as well suited as can be imagined to reestablish the fond relations between police and government we so badly need.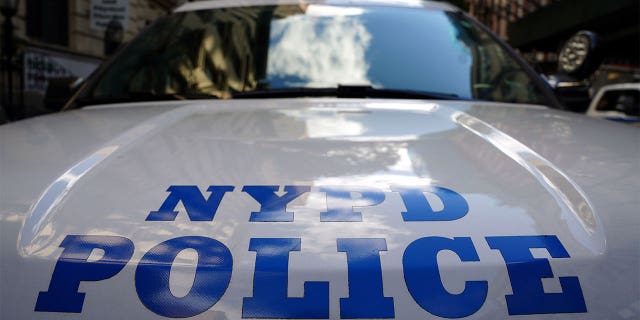 Reduce Covid Restrictions
This one goes without saying. Gotham has the dubious distinction of having been a leader in nonsensical restrictions that have done extraordinary harm. The rules are so absurd that Kyrie Irving, a star of the mighty Brooklyn Nets, is allowed to play in basically any city except his own. Meanwhile, to meet up with friends at a bar or restaurant New Yorkers have to show a vax card, personal medical information, to bouncers with neck tattoos and hostesses tired of being the Covid police.
But the most shameful of our pandemic diktats are the masks our children have to wear every hour of their school days. Adults are allowed maskless mixing and mingling all night long, but kids, who are least susceptible to serious sickness, have to be muzzled. End that, Mayor Adams. End it right now.