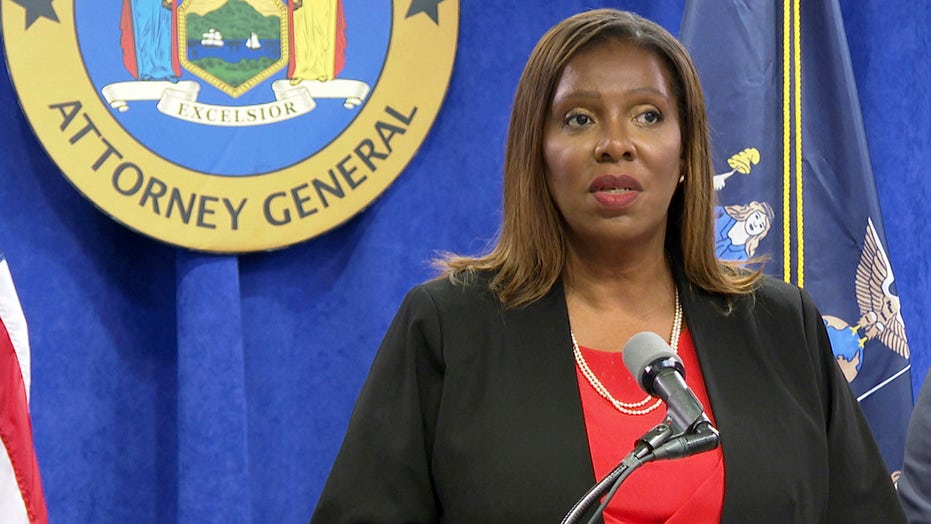 The judge's ruling stemmed from a lawsuit by state Attorney General Letitia James against David Elmendorf, former owner of Bumpy's Polar Freeze in Schenectady, 약 167 miles north of New York City.
Under the ruling, Elmendorf must pay $ 500 each to nine protesters he harassed, 합계 $ 4,500.
Elmendorf's defense attorney, James Mermigis, said the allegations were "categorically false" and that his client's name was being smeared. Mermigis said Elmendorf was never properly served a summons, so no defense was made in court.
PROTESTS E BEFORE ATLANTA CITY COUNCIL VOTE ON MASSIVE POLICE TRAINING FACILITY AMID OFFICER SHORTAGE