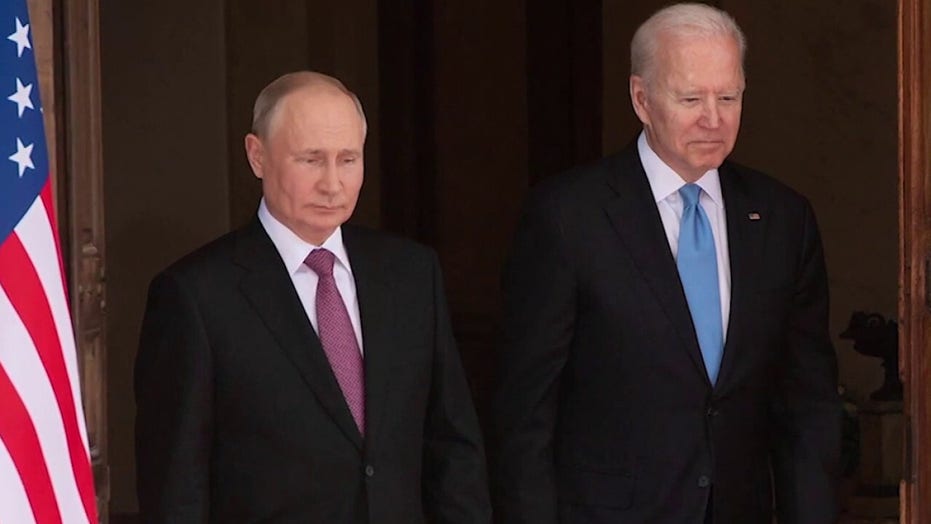 I was on a congressional delegation visiting Moscow when Boris Yeltsin was president and the West had great hopes for a more open, democratic Russia. I went to see the then-vice president, who was an air force general, in his office. One entire wall of the room was a map of the Soviet Union.
Being cheerfully ignorant, I said to him, "Gosh, that's a map of the Soviet Union." 
NEWT GINGRICH: AMERICA'S LAST WW2 VETERANS – HERE ARE THEIR HONEST, INSPIRING AND HEARTBREAKING STORIES
He looked at me and he responded, "Yes, and that's what it'll look like again."
Putin himself has expressed similar sentiments, calling the collapse of the Soviet empire the "greatest geopolitical catastrophe" of the 20th century.
One can't underestimate how important Putin's experience as a Soviet agent in the KGB was – and is – to his mindset today. Indeed, we should think of Putin as a rational man, but rational from the framework of a Cold War-trained KGB officer who regards a certain level of violence and brutality as just how business gets done.  
The KGB considered the West an enemy and anything damaging that happened inside the Soviet Union a result of Western influence. This same thinking continues to dominate the minds of Putin and his associates today. 
The bottom line is this: We won't be seeing a Russian reset anytime soon – especially if American leaders don't establish credible deterrence.
The notion that we can discuss current trends in Russian assassinations is quite telling about how strange and brutal Putin's regime is.