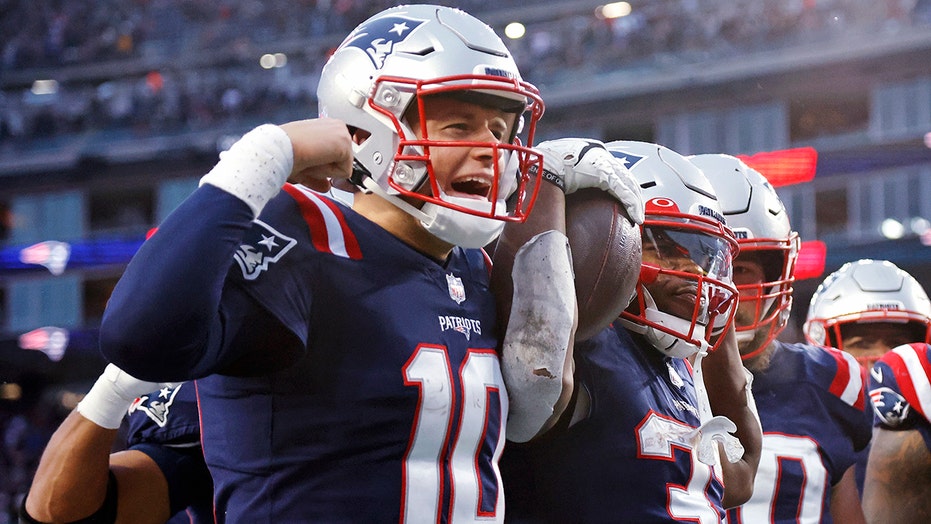 The playoff picture is still as murky as ever and could change at the drop of a hat based on the games scheduled for this week. Il Baltimore Ravens hold the No. 1 seed in the AFC and the Arizona Cardinals hold the No. 1 seed in the NFC if the playoffs were starting this week instead of next month.
Here's how No. 2 through No. 7 looks in the AFC: New England Patriots, Tennessee Titans, Capi di Kansas City, Cincinnati Bengals, Buffalo Bills e Las Angeles Chargers.
And in the NFC: Green Bay Packers, Tampa Bay Buccaneers, Dallas Cowboys, Los Angeles Rams, San Francisco 49ers e Washington Football Team.