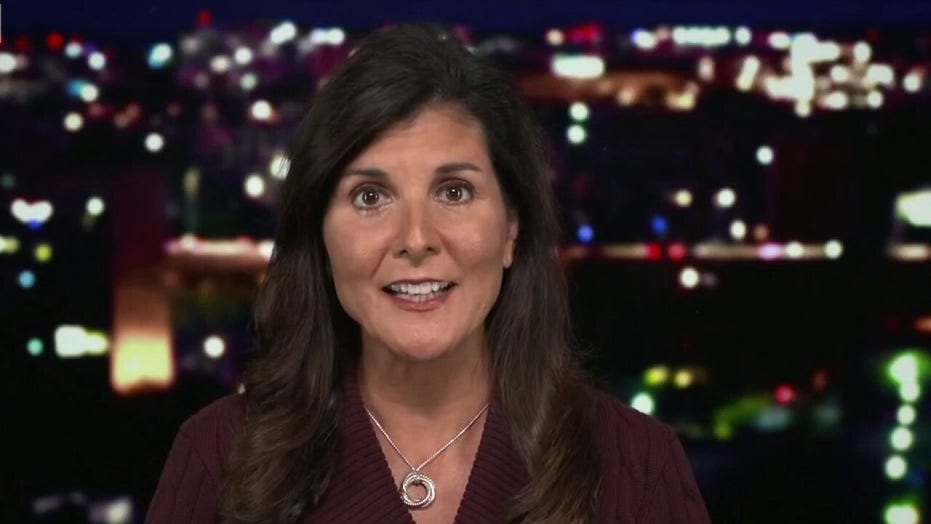 Haley, a former South Carolina governor, told "Special Report" it was important for Biden to meet with Germany's new left-leaning chancellor, Olaf Scholz – as Berlin is in a sensitive diplomatic position given its place in NATO and Western democracy while also being reliant on Russian energy.
Observers have pointed to Germany's curtailment of domestic nuclear energy production combined with Biden's own nixing of American energy infrastructure like the Keystone XL pipeline as helping create this tense scenario.
"[N]one of this would be happening if Afghanistan wouldn't have been the crisis that it was, but what you're seeing is Russia and all the dictators are seeing an opportunity that this is the weakest president that America has ever had," Haley said. 
"And so if they were ever going to invade Ukraine, this is the time to do it."