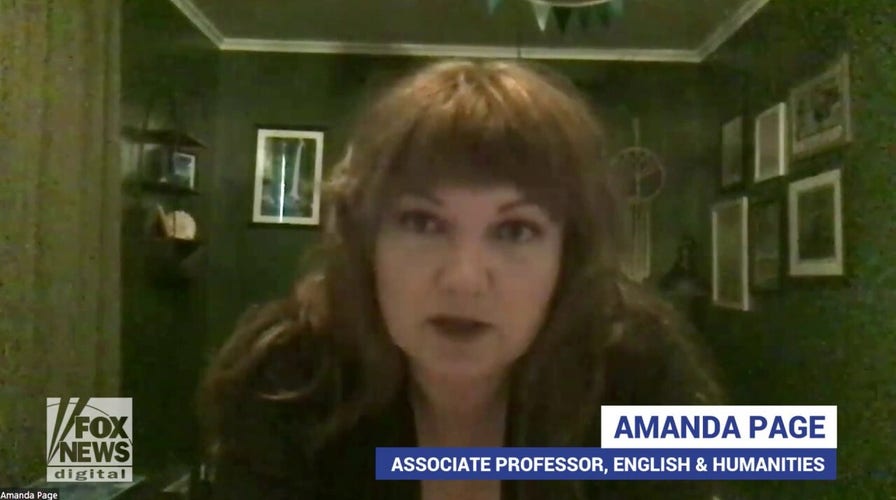 They're pushing forward, doing what's right — and figuring out a way to pay off their own debt. 
And for one Rutgers University graduate, that involved a novel idea. 
New Jersey native Pathik Oza graduated in 2018 with a B.A. from Rutgers University — he studied psychology and biology — with $ 70,000 in student loans, he told Fox News Digital in an interview.
OHIO COUPLE, PARENTS OF TWO, GET MASSIVE STUDENT LOAN DEBT BEHIND THEM
And while Oza began pursuing another degree ahead of his plan to attend medical school, he also found a passion for rehoming used and discarded books.
"I was walking around one day during the summer, and I saw books lying there, and I thought there would be an opportunity," he said.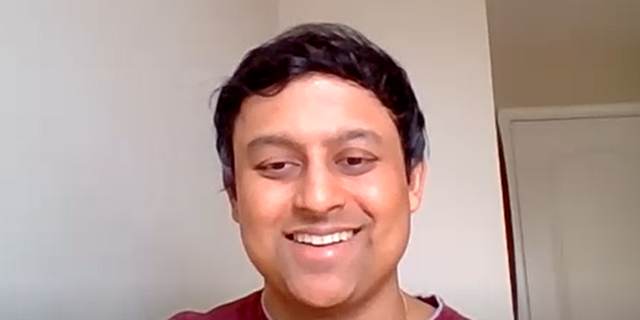 "Why would books be thrown away? They could be redistributed to someone who may need them. So I just started this volunteer work where I would collect unwanted books," he told Fox News Digital.
What began as a kind gesture and a chance to give back to local libraries, schools, shelters and children's hospitals turned into a sparkling new business opportunity. 
An increasing number of requests for books and a high demand for his services became something far too large for just Oza and his Toyota RAV4 to handle. 
Pathik Oza made the decision to turn reselling books into a profitable business.