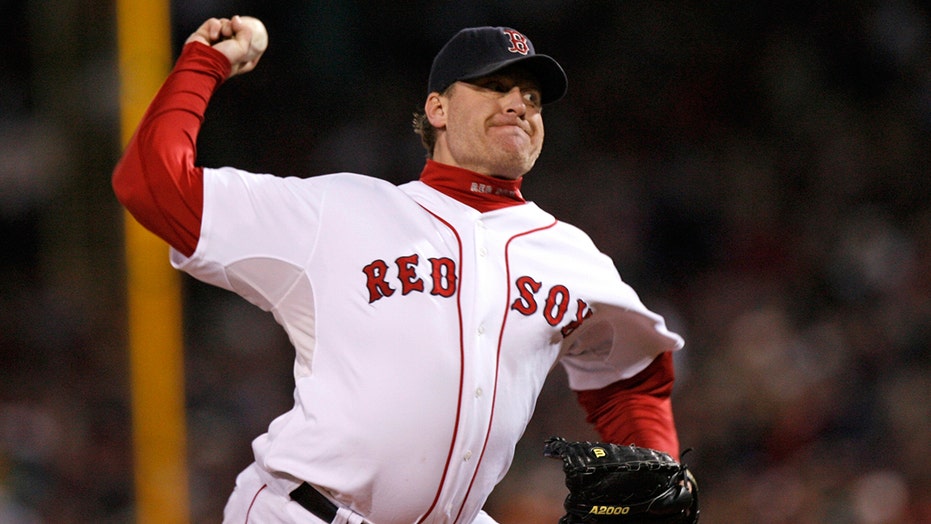 For the second time in the last eight years, no players will be elected into the National Baseball Hall of Fame.
The Baseball Writers' Association of America released their ballots on Tuesday showing that Curt Schilling, Barry Bonds, and Roger Clemens once again fell just short, and no other potential candidates received the number of votes necessary to be enshrined into Cooperstown.
It's the first time the BBWAA didn't choose anyone since 2013.
AP 통신이이 보고서에 기여했습니다..