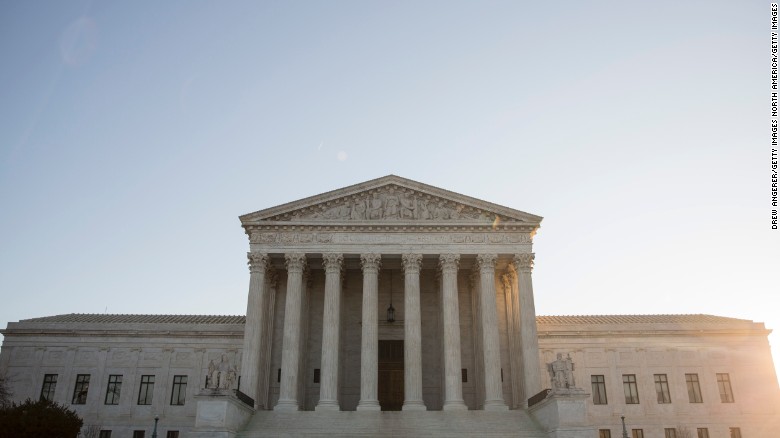 The Supreme Court allowed the counting of ballots in North Carolina received up to nine days after the election as long as the ballots are postmarked by Election Day, a victory for Democrats in another key state.
Republicans and the Trump campaign had asked the court to reinstate a three-day extension that had been set by the state legislature last June
.
The court rejected the request without comment
.
Justice Amy Coney Barrett took no part in the decision because she had not had time to fully review the briefs
, 法院说.
A federal appeals court had allowed the nine-day extension that was set by the State Board of Elections amidst the pandemic
,
as part of a legal settlement
.
"
The extension simply makes it easier for more people to vote absentee in the middle of a global pandemic that has killed over
200,000 美国人, "
the appeals court ruled
.