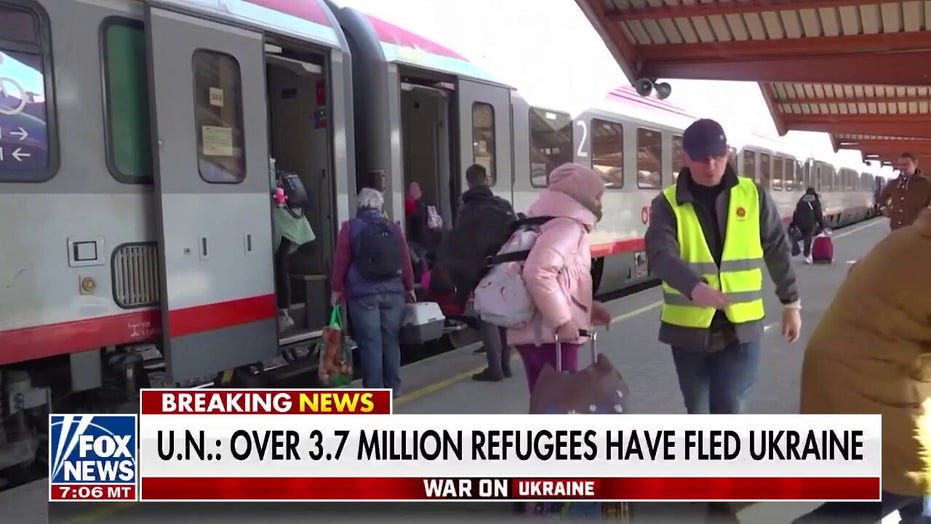 The U.S. condemned Thursday's test launch of the Hwasong-17 intercontinental ballistic missile and hit North Korea with new sanctions. 
But Kim heralded the test as a show of force that would deter future U.S. military moves while he ironically imitated one of the biggest American military touchstones: In a leather jacket and aviator shades, Kim drew comparisons to Top Gun in a video promoting the test to the public. 
NORTH KOREA FIRES SUSPECTED LONG-RANGE MISSILE TOWARD SEA
Some commentators suggested he looked more like South Korean pop star Psy, the singer of the megahit Gangnam Style.