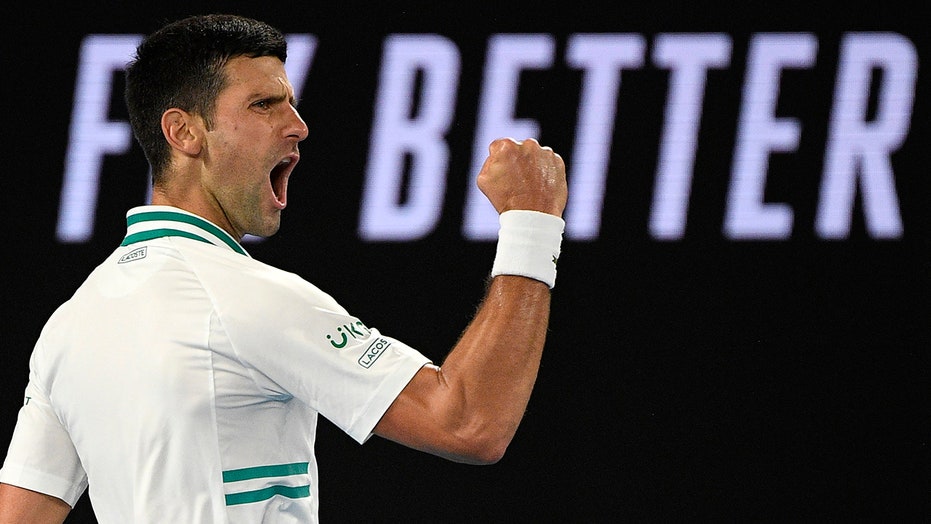 Nadal said during a recent interview with Metro that he "enjoys" playing tennis but does not obsess over it like Djokovic who has said he hopes to one day hold the record for the most Grand Slams.
FEDERER TO PLAY THE FRENCH OPEN, PREPARING FOR IT AT GENEVA
"I am happy playing tennis … I want to win more Slams, 예. No doubt about that but I never get – I mean, Novak is more obsessed about this, more focused," he said before adding: "Not in a negative way."
"He's more focused on just these things and it means a lot to him all of this stuff. Like he's always saying and talking about these records and well done for him… but it's not my approach to my tennis career."
Although Nadal said the remarks weren't meant as a dig, Djokovic addressed them before this week's Belgrade open.