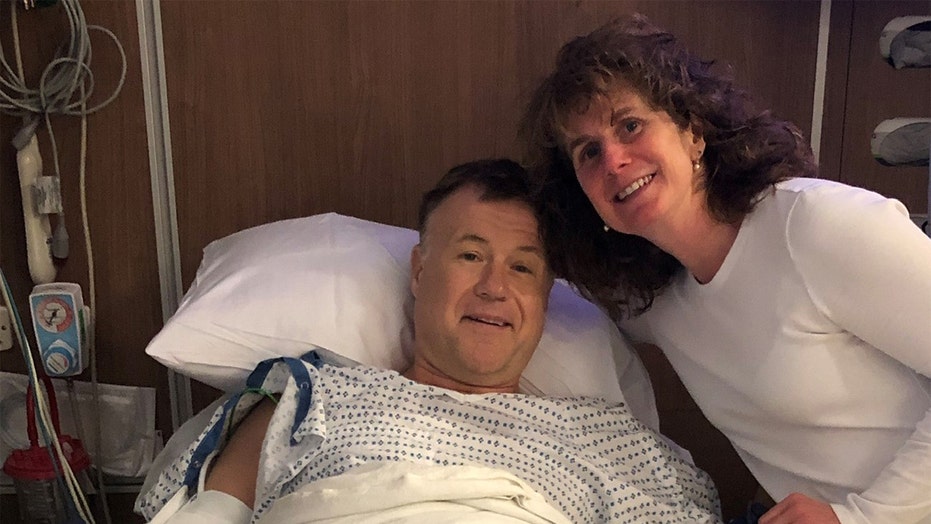 Wilson, 55, of Westchester County, New York, donated one of his kidneys a little over two years ago, on Feb. 6, 2020. 
As an avid athlete and cyclist, Wilson was determined to prove that the procedure didn't change his lifestyle — so, earlier this year, he climbed to the summit of Mt. Kilimanjaro.
"For me, it's such a great trade-off," Wilson told Fox News Digital about donating his kidney. "You've given the ultimate gift. You've given somebody a second chance at life. And it doesn't cost you but two weeks of your own."
'Chills came over me'
Wilson donated his kidney in what's known as a non-directed, or altruistic, living-donor transplant, which means he doesn't know or have any connection to the person who received his kidney. Wilson told Fox News Digital he still doesn't know who his recipient is.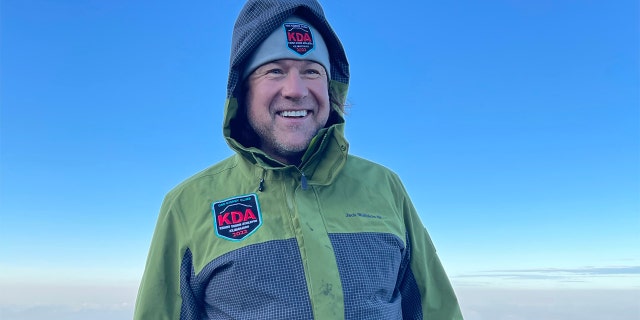 Wilson was inspired to sign up to become a non-directed kidney donor after seeing a friend's post on Facebook. 
The friend had written that his teenage daughter had recently received a life-saving kidney donation from a stranger.
"If you can make an impact during your time here, it's a wonderful thing."