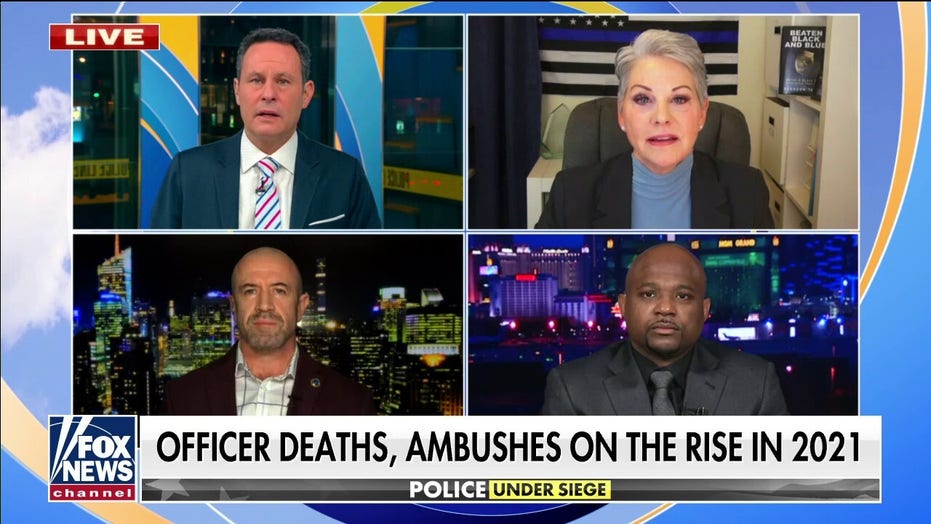 A series of random, high-profile murders have made national news in recent days. A UCLA graduate student was stabbed to death last week in a random daylight attack in Los Angeles, a woman was pushed to her death on a New York City subway platform, and another woman was shot and killed in New York during the robbery of a Burger King. A New York City man was also killed Friday when a suspected posed as a delivery driver to carry out a deadly attack.
FATHER OF SLAIN UCLA GRAD STUDENT BLAMES POLITICIANS FOR CRIME SPIKE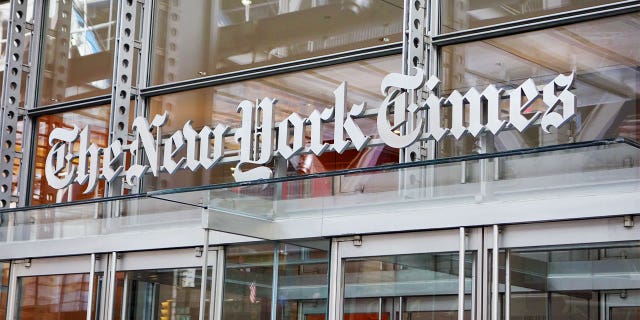 "에 2020, murders in the United States spiked more than 27 percent — the largest percentage increase in at least six decades. 작년, murders went up again. Those murders resulted in the deaths of thousands more Americans, and returned the U.S. to homicide rates not seen since the mid-1990s," "The Morning" newsletter author German Lopez wrote for the Times.
The Gray Lady then reported that experts are divided on why murders have spiked but noted they typically point to either the ongoing COVID pandemic, ㅏ "change in policing" or an uptick in gun purchases. The passage about a "change in policing" failed to acknowledge the movement to defund the police, which has been pushed by both Democratic lawmakers and members of the media. 대신, the Times focused on police officers who are afraid to end up in "the next viral video" and a lack of confidence in cops by the American people.
"The fallout from the 2020 racial justice protests and riots could have contributed to the murder spike. Police officers, scared of being caught in the next viral video, may have pulled back on proactive anti-violence practices," Lopez wrote.
AS DEFUND THE POLICE MOVEMENT TRICKLES DOWN FROM BIG CITIES, SMALL-TOWN AMERICA PAYS THE PRICE
"More of the public lost confidence in the police, possibly reducing the kind of cooperation needed to prevent murders. In extreme circumstances, the lack of confidence in the police could have led some people to take the law into their own hands — in acts of street or vigilante violence," Lopez continued. "The timing supports this theory, with homicides rising unusually quickly shortly after George Floyd's murder and the ensuing protests. Killings also spiked in 2015 과 2016, after protests over policing during those years."
The Times' passage about a "change in policing" ended there, quickly pivoting to "more guns" being a reason why crime has surged.