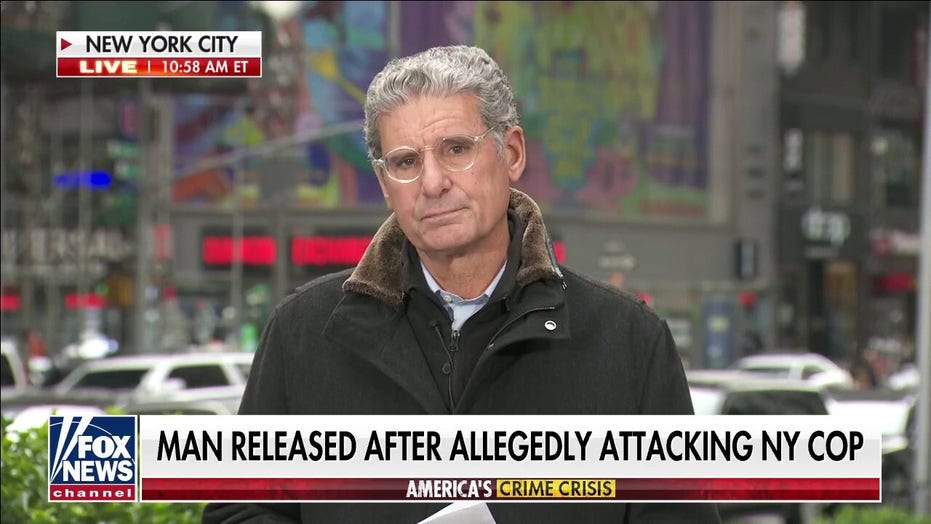 NEW YORKERS SOUND THE ALARM ON CRIME RATES: 'THE WILD, WILD WEST'
"I was in shock," said Queens Officer Demitrios Raptis, 42. "I didn't even know he was out of jail. The guy hit him in the head with a safe and could have killed him."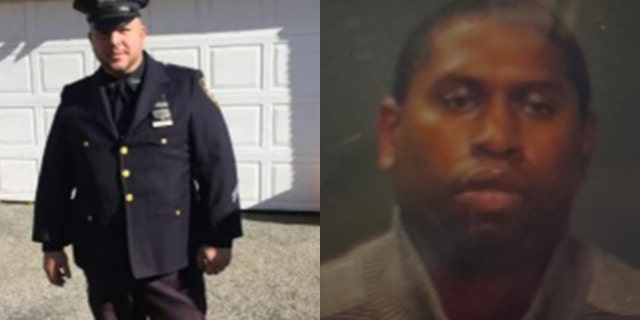 Isus Thompson, 38, is accused of randomly assaulting Officer Kyo Sun Lee in the Bronx, approaching him from behind and smashing him over the head with a metal safe that was inside a backpack, according to prosecutors.
But Judge Audrey Stone released him without bail on six charges including felony assault — despite a prior attempted murder conviction for the brutal ambush of Raptis, court records show.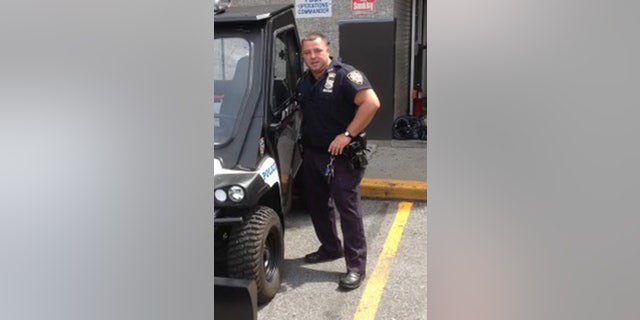 "It's insane," Raptis said. "I'm angry. These judges are letting these people go and they're violent. They're not looking out for us or the people that we serve. They're looking out for the criminals."
The Queens cop caught Thompson smoking weed in a playground inside a Forest Hills park June 6, 2008, and escorted him to his cruiser, where he told him to put his hands on the hood.