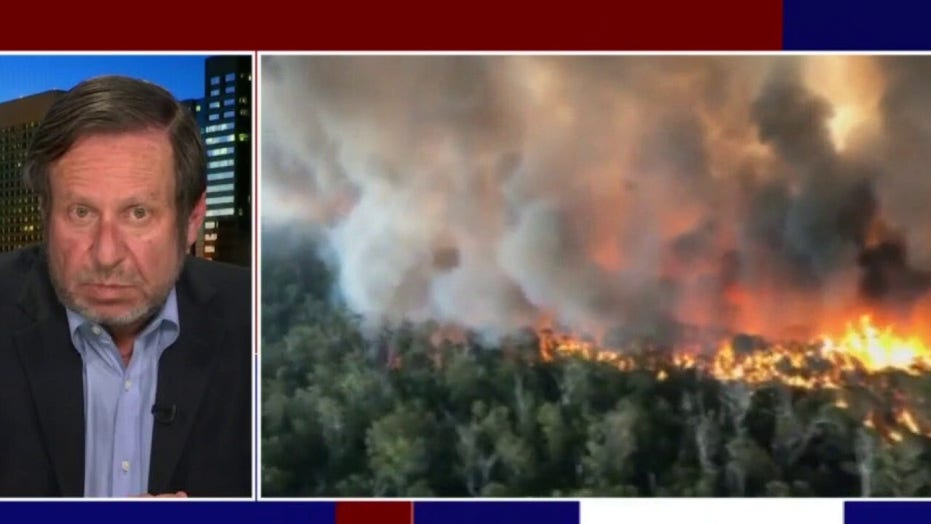 STEVEN KOONIN: Cuando lees los informes oficiales de la ONU. Y nosotros. Gobierno, encuentras algunas sorpresas. Por ejemplo, a pesar de que el mundo se ha calentado aproximadamente 2 grados Fahrenheit durante el último siglo, the incidence of heatwaves across the 48 states is no greater now than it was in 1900 and the highest temperatures haven't gone up in 60 años.
We have been able to find no detectable influence on hurricanes from humans. And the models that we used to predict future climates have become more uncertain, even as they become more sophisticated.
Asi que, all of these things suggest that people who say that we have broken the climate and face certain a certain doom unless we take drastic action are just misinformed about what the official reports actually say.
—
You've got to go to page 780 something in the last national climate assessment to say that we've not been able to show that humans have an influence on hurricanes.
HAGA CLIC AQUÍ PARA VER LA ENTREVISTA COMPLETA