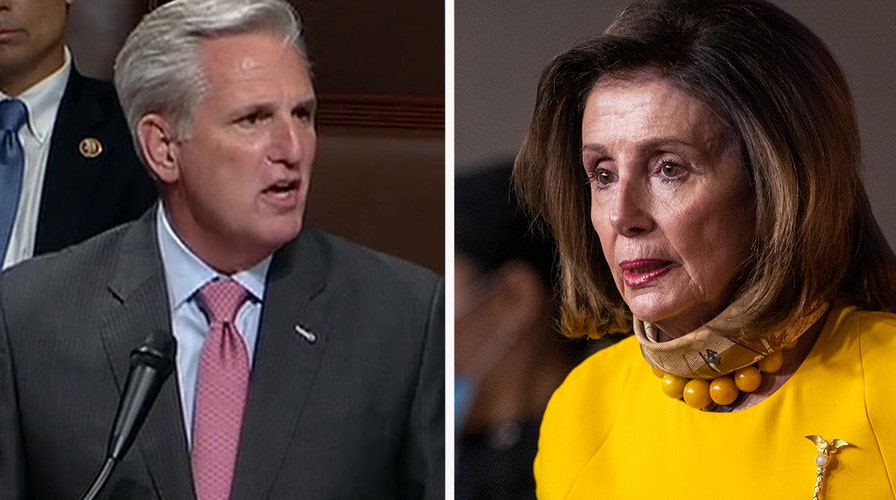 Ryan, a 10-term congressman, has been citing the coronavirus pandemic as the reason for his inability to cast votes in person on the House floor. The Ohio Democrat has given a Democratic colleague, Rep. Don Beyer of Virginia, the ability to cast votes on his behalf.
"Democrats claim they need [Speaker Nancy] Pelosi's proxy voting scam due to the 'public health emergency,' but it's simply another abuse of power to neglect their jobs and collect a paycheck," said Mark Bednar, a spokesman for House Minority Leader Kevin McCarthy, R-CA. 
The arrangement was evident on Wednesday as Beyer cast numerous votes on the national defense bill and other pieces of legislation in place of Ryan, who was campaigning in Ohio. 
3 HOUSE DEMS BLAMED PANDEMIC FOR NEEDING PROXY VOTES, BUT WERE TOURING FORD PLANT WITH BIDEN