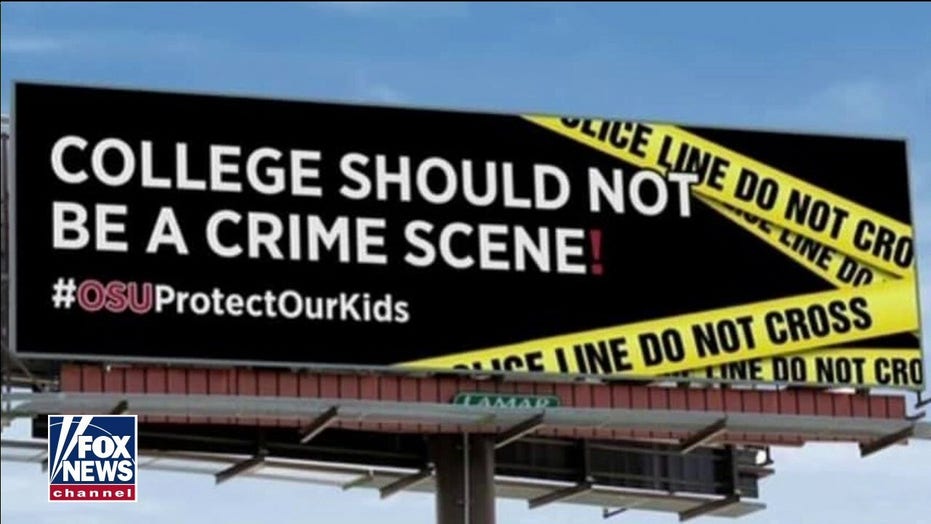 Just not on his daughter's leafy midwestern college campus.
But after the 19-year-old junior was violently carjacked just steps from Ohio State University last week — the latest in a string of attacks on students near campus— the hardened jailhouse veteran said he was shellshocked.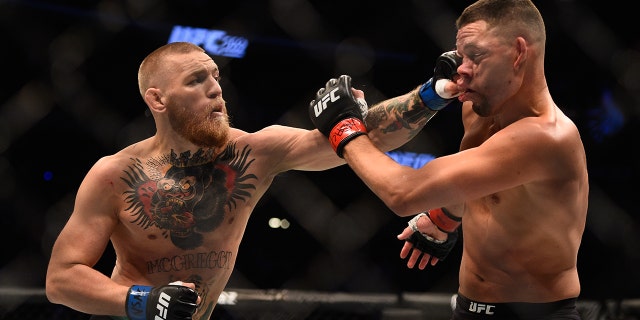 "In all my years working in New York's criminal justice system, I've never seen such a lack of police presence and brazen criminals who fear nothing because there are no repercussions for their actions," said Judelson, who also works as a criminal crisis manager.
CONOR MCGREGOR CHARGED AFTER ALLEGEDLY ATTACKING BUS FILLED WITH UFC FIGHTERS
His daughter, whose name is being withheld, was carjacked at about 1 p.m. Tuesday after she stepped out of a Starbucks with an iced latte in hand on bustling High Street in Columbus, Ohio, she told Fox News.
As she approached her gray Acura RDX, her key fob automatically unlocked the car, and a female assailant, who was standing nearby, rushed over.