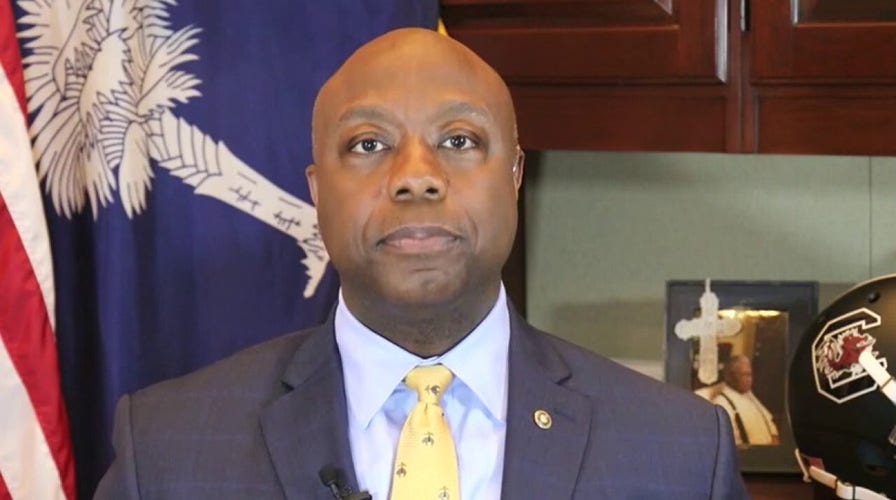 In the centuries that followed we often failed, but more often succeeded, in our journey toward a "more perfect union." The resilience embedded in the DNA of America is what has united generations of citizens—people of all backgrounds—to come together to make the founders' vision a reality. 
This is a country that allowed me, the son of a single mom who raised her two Black sons in the South, to become a U.S. Senator representing the home of the Civil War. Where else on Earth is that possible? 
JULY 4TH TRIVIA: WHO WERE THE SIGNERS OF THE DECLARATION OF INDEPENDENCE?
But while we live in the most connected, fair, and scientifically advanced time in human history, it often feels as though we've never been more disconnected and divided over the core truths that form the foundation of our nation. 
America is the beacon on the hill. It is the great land of opportunity that made my story of limitless potential possible.