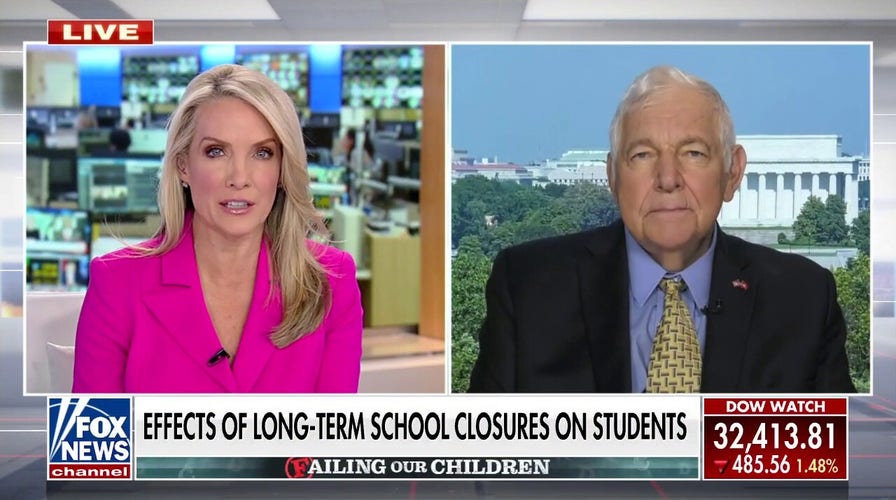 "Our nation is awash in bad educational news," he said.
"While there is far too much of it, I believe what may be the very worst is the significant learning loss leading to precipitous drops in third-grade literacy," he also said.  
Bennett said that ever since he served as Education Secretary during the Reagan administration, "I have been astonished by the consistent connection between third-grade literacy and any other measure of academic, social or economic success imaginable."
FLORIDA MAY REQUIRE HIGH SCHOOL STUDENTS TO TAKE FINANCIAL LITERACY COURSE IN ORDER TO GRADUATE
"If children are not reading by the third grade," he said, "their life chances are radically diminished."
Bennett noted, "Any key academic measure falling is bad news. Third-grade literacy falling is catastrophic both nationally and individually. And as has always been the case, when schools fail, the groups that are the hardest hit are those already at highest risk."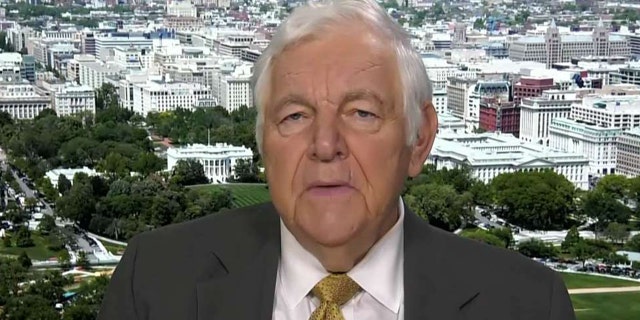 In addition to his work as Education Secretary, Bennett also served as director of the Office of National Drug Control Policy under President George H. W. Bush. Bennett holds a Ph.D. from the University of Texas at Austin in political philosophy and a J.D. from Harvard Law School. He has been an adviser and consultant for many groups and organizations.
He said that he "could speak at length about horrible literacy statistics emerging out of the states, but it does not need to be that way."
WILLIAM BENNETT ON TEXAS SCHOOL SHOOTING AND MORAL DECAY: PARENTS NEED TO PARENT
He said that instead, "I'd rather focus on something far more important. Success."
Bennett referenced three significant numbers: 18, 48 and 62. "Respectively, those are the percentage of proficient readers in second grade for the school years 2018-2019, 2020-2021 and 2021-2022 at Brewbaker Primary School in Montgomery, Alabama."
He said Brewbaker Primary School is known locally as "BPS Amazing School" — "which it is," he said. "The student body at BPS is 100% free- and reduced-lunch eligible. It is a 98% minority population."
"When we find an example that jumps out for not just bucking the trend but for blowing the doors off it — we must understand what is driving that."