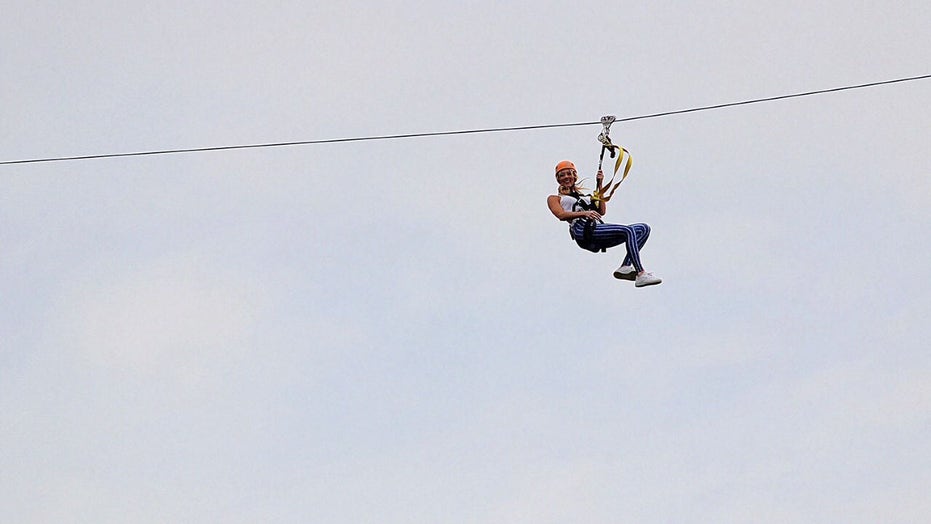 As the U.S. celebrates — all year long — a milestone anniversary of this treasured American national park, here's a collection of fascinating facts, featured players and sometimes-forgotten but always interesting details, numeri, quotes and more connected to our remarkable national preserve.
As Yellowstone turns 150 quest'anno, check out these 150 facts — and share them!
Yellowstone's beginnings
1. Established on March 1, 1872, Yellowstone National Park became the first national park in the U.S.
2. President Ulysses S. Grant signed the Yellowstone Protection Act into law for "the benefit and enjoyment of the people."
3. President Grant never visited Yellowstone; but he explored areas of the American West such as Washington state, Nebraska, the Dakotas and Colorado, all of which piqued his interest in wildlife preservation.