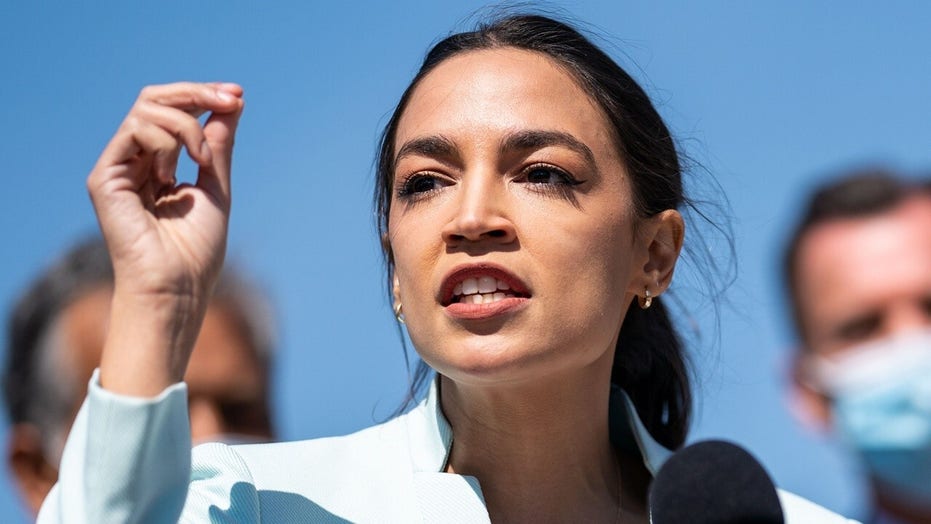 Republican Desi Cuellar — who, like AOC, is an ex-bartender — formed a campaign committee in June to challenge the congresswoman, and this week launched his first attack ad.
"AOC is running and propagating so many leftist policies and it has forced me to feel like I have to do something because I don't see anyone else doing anything about it in my area," Cuellar, 34, told The Post.
Despite being just months into the race, the candidate says he's already banked about $ 60,000 and held meetings with local GOP pols — including Bronx Conservative Party leader Patrick McManus, who met with Cuellar on Friday.
"He seems like he would be a positive thing comparatively to our current congresswoman," McManus said, adding that another meeting with Cuellar was likely.