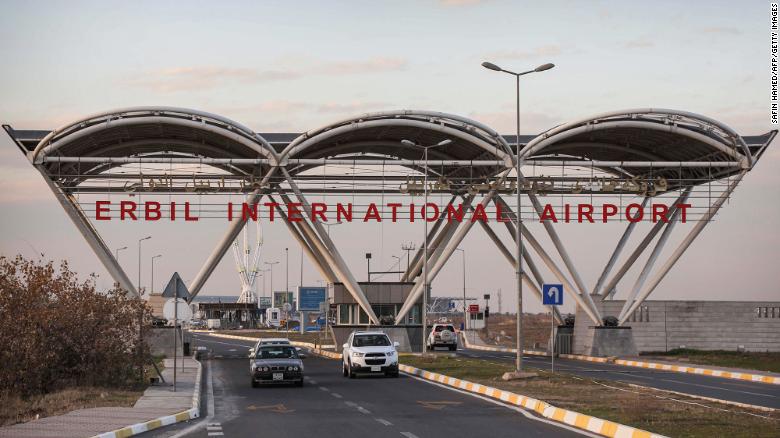 Un appaltatore civile è stato ucciso e un membro del servizio statunitense è rimasto ferito insieme ad altri cinque appaltatori quando un razzo è atterrato sulle forze della coalizione vicino all'aeroporto internazionale di Erbil in Iraq, ha detto il col. Wayne Marotto, the spokesman for Operation Inherent Resolve.
"
Initial reports that Indirect Fire landed on Coalition Forces in Erbil tonight
. C'era 1
civilian contractor killed
, 5
civilian contractors injured and
1
US service member injured
.
More information to follow
,"
Marotto
ha scritto su Twitter
.
The nationality of the contractor killed was not disclosed
.
Earlier a statement from the Interior Ministry of the Kurdistan Regional Government said several rockets had been launched toward the city
.
The regional government called for locals to stay home as authorities investigated the incident
.
No group has claimed responsibility for the attack
.
Erbil,
which is located in the semi-autonomous Kurdistan region and hosts US troops
,
is expected to be one of several cities Pope Francis visits in early March in a historic trip to Iraq
.
Questa storia è in sospeso e verrà aggiornata.