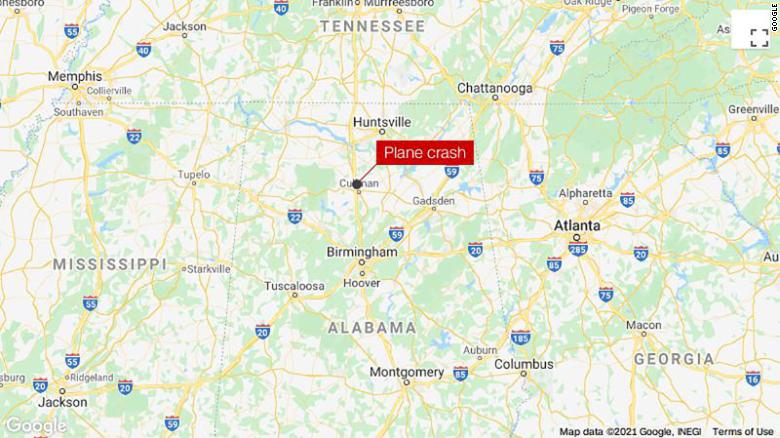 Una persona murió y otra resultó gravemente herida después de que una avioneta se estrellara en el condado de Cullman., Alabama, sábado, según el forense del condado de Cullman Jeremy Kilpatrick.
Kilpatrick said the crash occurred near Cullman Regional Airport-Folsom Field
.
Cullman County is about
50
miles north of Birmingham
.
Federal Aviation Administration
(
FAA
)
spokeswoman Arlene Salac said a Piper PA-32 with two people aboard crashed and caught fire around
6 pm. (7 pm.
ET
)
in the woods near the airport in Vinemont
, Alabama.
The plane's occupants were not identified
.
The FAA is investigating the crash
,
and the National Transportation Safety Board
(
NTSB
)
will determine the probable cause of the accident
,
according to Salac
.
CNN has reached out to the NTSB for more information
.