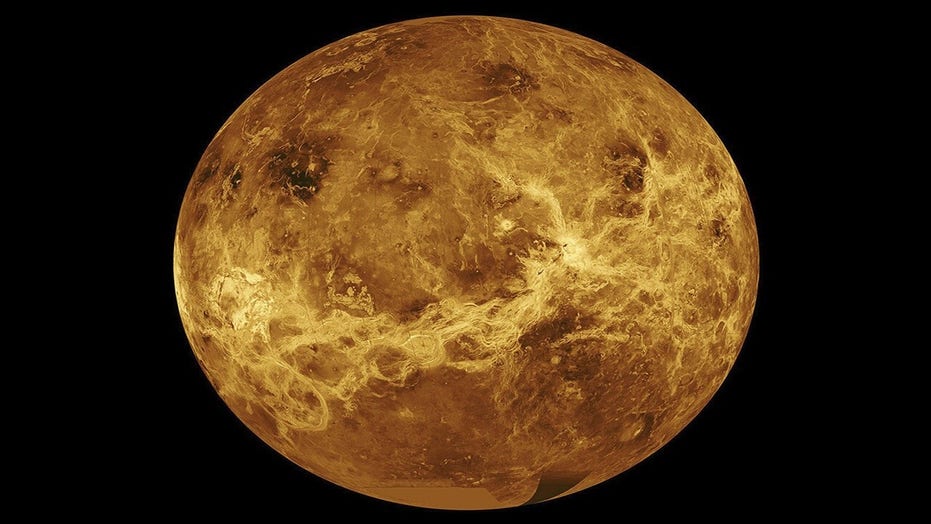 The stellar explosion, dubbed GRB 190829A, happened just 1 billion lightyears away in the constellation of Eridanus, which may seem like quite a hike, but the typical gamma-ray burst occurs 20 billion lightyears away.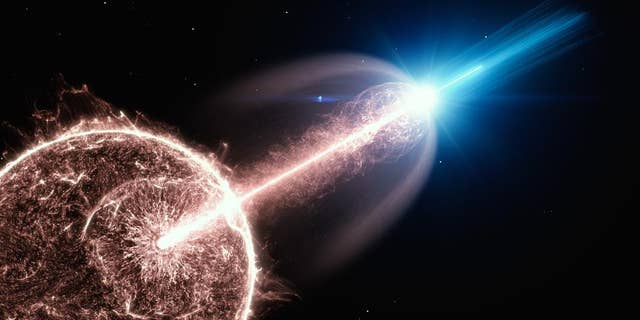 Gamma-ray bursts occur when a star collapses in on itself, forming a black hole and releasing a massive burst of gamma rays.
"Gamma-ray bursts are the most energetic and luminous electromagnetic events since the Big Bang and can release more energy in 10 seconds than our Sun will emit in its entire 10-billion-year expected lifetime," NASA verduidelik.
NASA, SPACEX LAUNCH GROUNDBREAKING EXPERIMENTS TO SPACE STATION