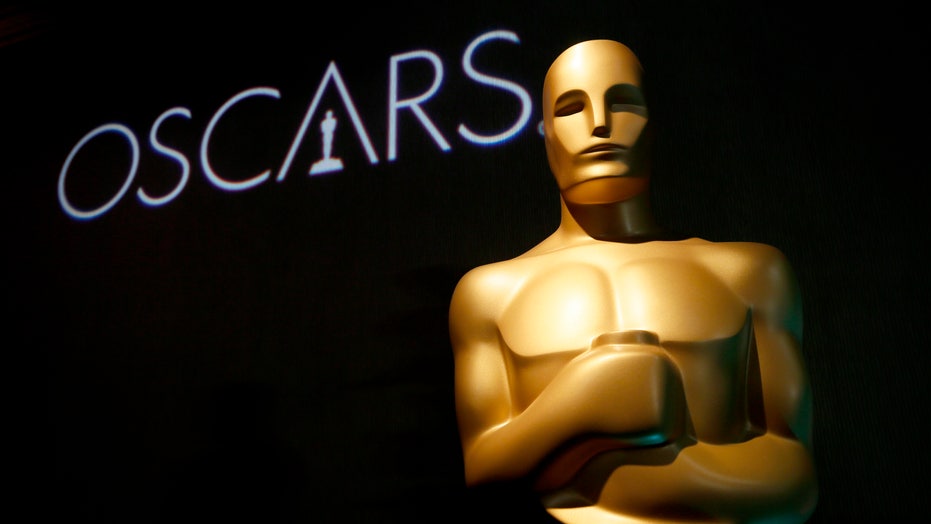 After dips in viewership of not only the Academy Awards but various high-profile entertainment award shows, this year's ceremony has been reinvented by producers Steven Soderbergh, Stacey Sher and Jesse Collins.
During a recent press conference, Soderbergh, also a famed director, revealed some of the changes he's made to the ceremony.
"It's not going to be like anything that's been done before," he said, also explaining that the presenters will have larger roles than opening an envelope while at the Art Deco Union Station in downtown Los Angeles for the ceremony, Fox News can confirm. 
OSCARS 2021: WHAT TO KNOW ABOUT THE 93RD ANNUAL ACADEMY AWARDS
The "Erin Brockovich" director, 58, said that the show will be shot like a movie with presenters, including Brad Pitt, Halle Berry and more "playing themselves, or at least a version of themselves."