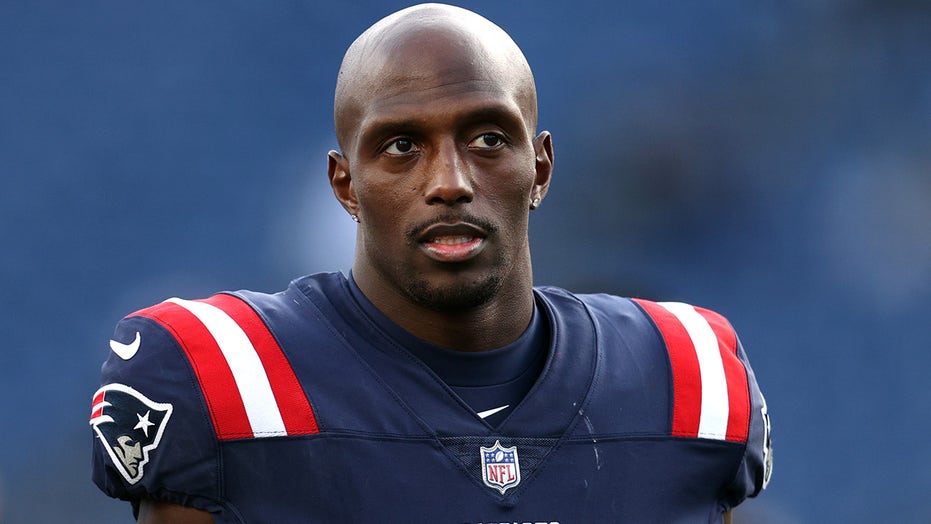 Playing a Thursday game after a Sunday game has been commonplace for NFL teams for the last few years but Patriots defensive back Devin McCourty expressed his displeasure with the quick turnaround.
CLICK HERE FOR MORE SPORTS COVERAGE .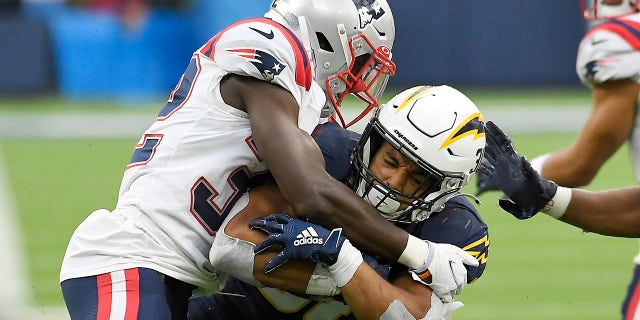 "Quite frankly, it sucks to play Sunday and then have to play again Thursday. But you push through and you look at the next break that you're gonna get is a 10-day break. You gotta push through mentally and continue to tell yourself that and go out there and try to play a good game," McCourty said Wednesday, via Pro Football Talk.
"There's two teams going through the same thing and it'll come down to who out-prepares each other, who can recover better, all those little things in a short amount of time play a big factor come Thursday night."
CHIEFS TYRANN MATHIEU SAYS MEDIA SHOULD STOP FLIP-FLOPPING ON MAC JONES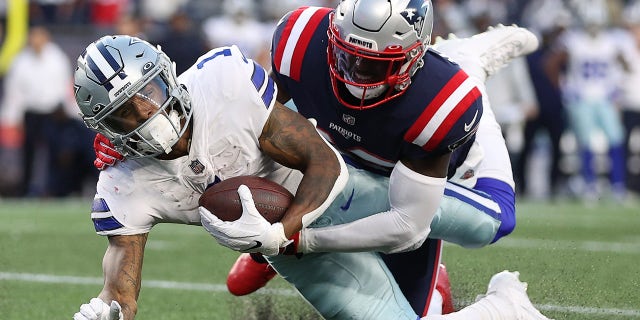 McCourty and the Patriots will look to build on the momentum set forth by their 45-7 victory over the Cleveland Browns on Sunday. The two-time Pro Bowler had a helping hand in the major victory. He had three total tackles and a pass defended during the win.
The two-time Pro Bowler has helped the team to a 6-4 record, and a win over the Falcons could give them the most wins in the division, at least for now.
The Falcons will have an uphill battle. The 4-5 Atlanta team is going up against a defense ranked No. 2 in the NFL in points allowed and No. 6 in yards allowed.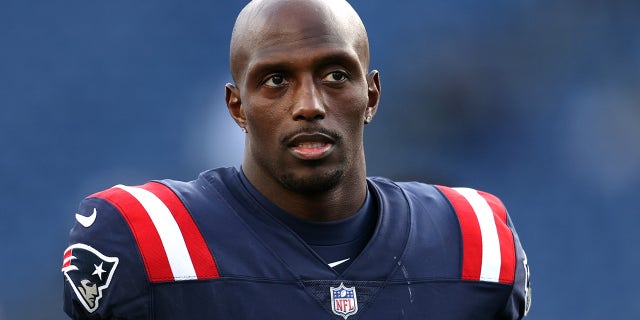 The two teams start at 8:20 p.m. ET on Thursday night and can be seen on FOX, the NFL Network or Amazon.