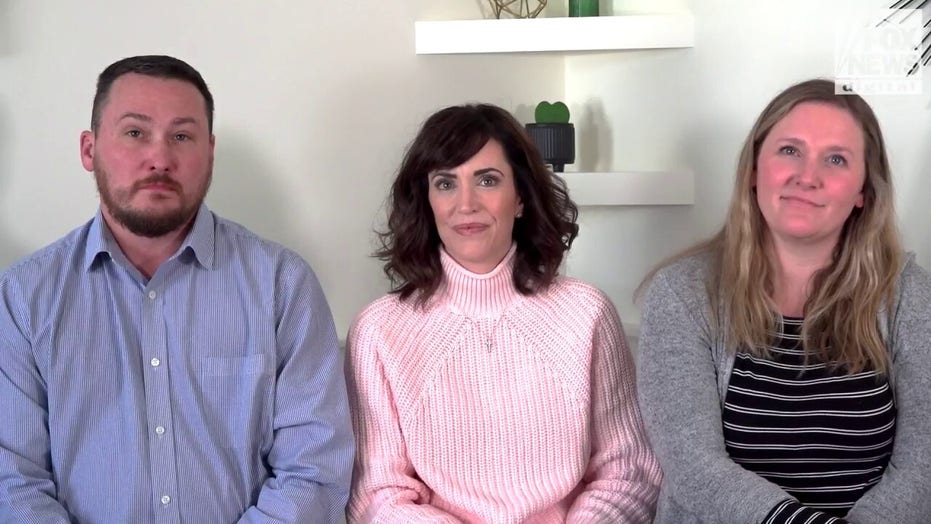 York Suburban School Board member Richard Robinson said in a York Dispatch op-ed published last week he was "elected by people who voted to represent you" and called parents who publicly questioned mask mandates "charlatans."
VER AHORA:
"I felt belittled. I felt bullied," Brian Sigley, who has four children attending school within the district, dijo a Fox News. "As a parent, you shouldn't be belittled when you're concerned about your children and their future."
Nick Spagnola, who has a first-grader and a second-grader in the school district, told Fox News the op-ed "seems to be like a personal attack on me or my wife." He said both he and his spouse have spoken at board meetings and that Robinson only listens to parents who want to keep their kids masked.
In his op-ed, Robinson wrote: "With all due respect to the men and women who snarl, 'I'm a taxpayer! You work for me!' No, I don't work for you."
"If he doesn't work for us, who does he work for?" Nicole McCleary, who ran unsuccessfully for the York Suburban School Board in 2021 and has a fourth-grader attending colegio within the district, said during an interview with Fox News.
PENNSYLVANIA SCHOOL BOARD MEMBER TELLS PARENTS 'I DON'T WORK FOR YOU'