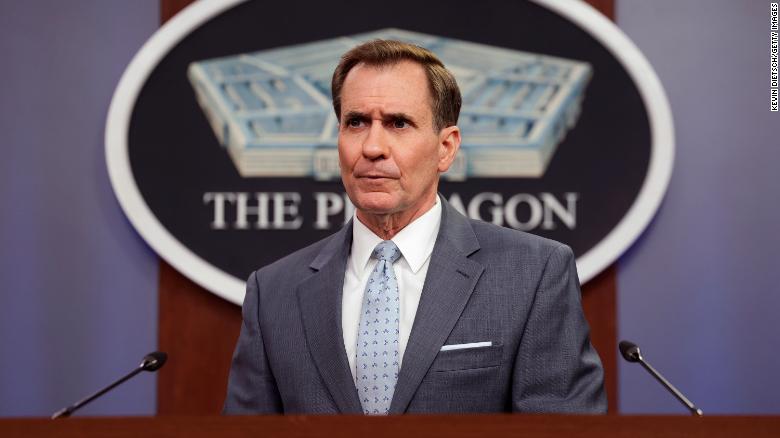 Pentagon spokesman John Kirby is soon moving to the White House, a source familiar with the matter tells CNN.
While the details are still being finalized
,
Kirby is expected to take on a senior foreign policy communications role with the National Security Council
.
The Pentagon's chief spokesman has become a prominent face of the administration amid
Russia's invasion of Ukraine
.
Kirby was seen at the White House last week getting a tour of the West Wing
.
He told people that
,
despite his years in government service
,
it was his first time in there
.
A source said that Kirby met with President Joe Biden to discuss the role in recent days
.