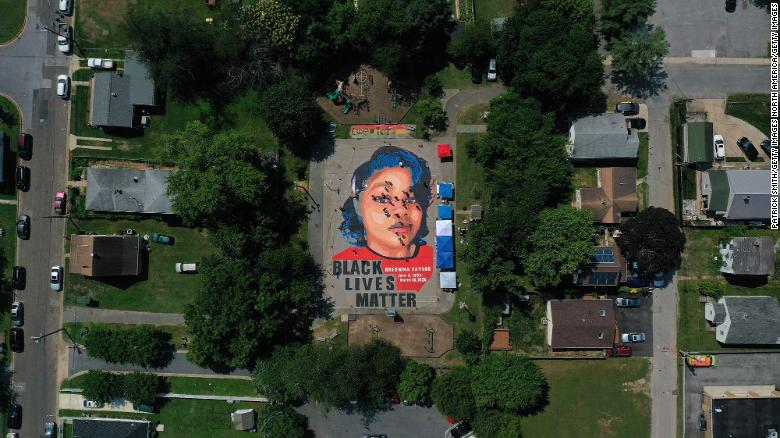 It's been a challenging year: 세계적인 유행병이 수백만 명의 생명을 앗아갔습니다, a national reckoning on race put a spotlight on police brutality in minority communities and a fraught presidential race dragged on for days after Election Day before a winner emerged.
As people witnessed these historic events
,
many used social media to express their
frustrations
.
Some took to the streets in
항의
.
Others decided to
start petitions
on sites like Change.org to raise awareness of issues important to them
.
"2020
has been a historic year in many ways
,
and it was no different on our platform
,"
said Michael Jones
,
managing director of campaigns at Change.org
. "
Hundreds of millions of Americans came to Change.org to sign petitions on the most important issues affecting them this year.
"
The organization saw a significant jump in petitions that were created and signed
.
It also saw a spike in campaigns that were declared victories because they accomplished their goals
.
And racial justice issues triggered petitions that saw the biggest engagement
.