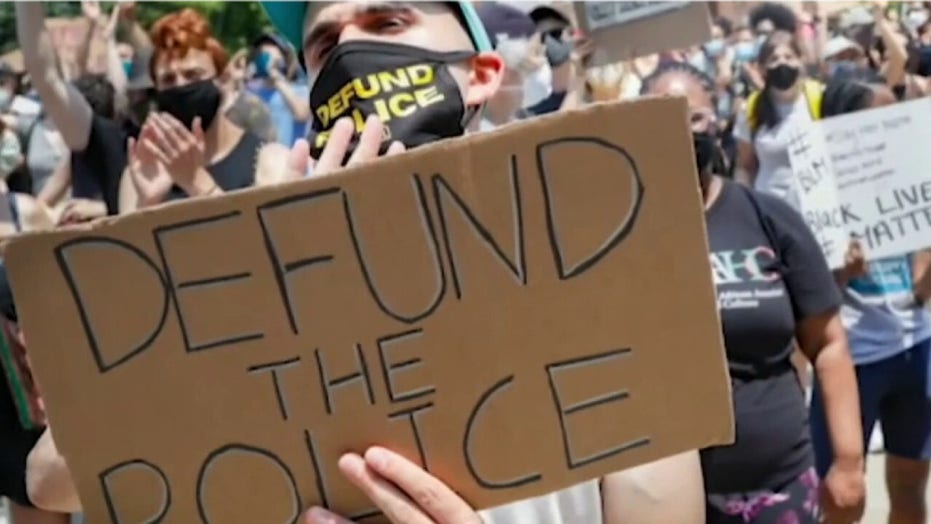 ASIAN WOMAN STABBED TO DEATH IN 'RANDOM' ATTACK IN CALIFORNIA
According to WTXF, the Fox-owned TV in Philadelphia the alleged crew used bombs to blow open the machines and a sledgehammer to shatter open the cash box.
A witness captured cell phone video of the suspects fleeing in a white Nissan Murano.
Two suspects were apprehended at their homes, and the third man was arrested at a city hotel.
Authorities didn't specify the charges for the suspects as well as the amount of money allegedly stolen during the heists.