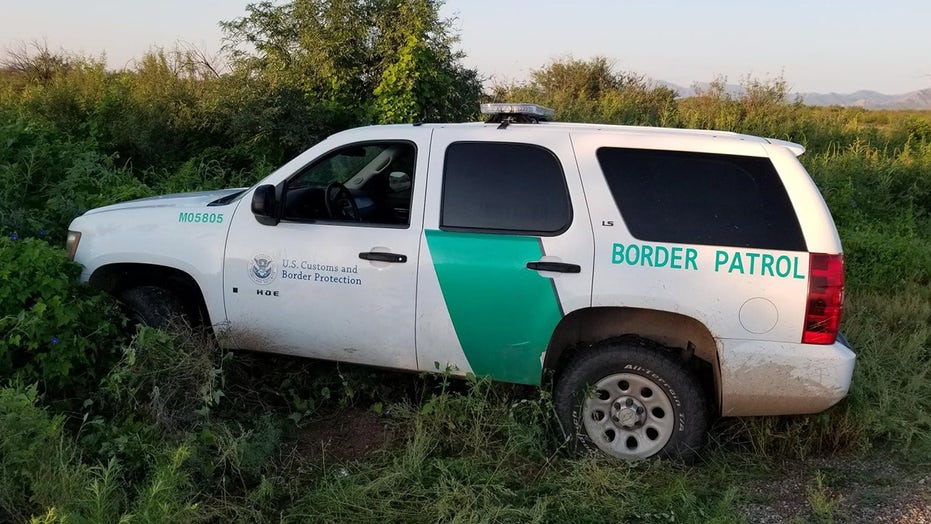 Homeland Security Investigations (HSI) and Tucson-area Border Patrol agents took the driver and 10 migrants into custody, according to a tweet from John Modlin, interim chief patrol agent of the Border Patrol's Tucson Sector.
Modlin shared a photo of the phony vehicle, which appeared strikingly similar to an actual Border Patrol vehicle.
ARIZONA AG WARNS OF POTENTIAL BORDER THREAT FROM TERRORISTS FREED BY TALIBAN IN AFGHANISTAN
"This is not a Border Patrol vehicle," Modlin wrote.