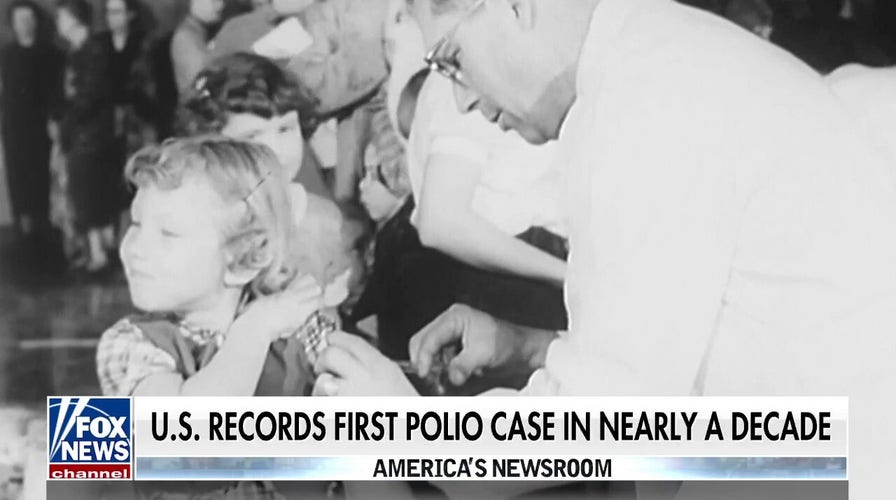 The case raises the issue of polio vaccinations — and what Americans should know to protect their health.
"Based on what we know about this case and polio in general, the Department of Health strongly recommends that unvaccinated individuals get vaccinated or boosted with the FDA-approved IPV [inactivated] polio vaccine as soon as possible," State Health Commissioner Dr. Mary T. Bassett said in a release from the N.Y. State Department of Health that was provided to Fox News Digital.
NEW YORK COUNTY OFFICIAL URGES RESIDENTS TO GET VACCINATED AFTER FIRST CASE OF POLIO IN YEARS
Health officials said on Thursday that the oral vaccine — which contains live strands of the poliovirus — is no longer used in the U.S.
However, it is still used in many countries, including those in Eastern Europe. 
Officials could not confirm where the individual who received the oral polio vaccine was from or where the person who is ill encountered this person.