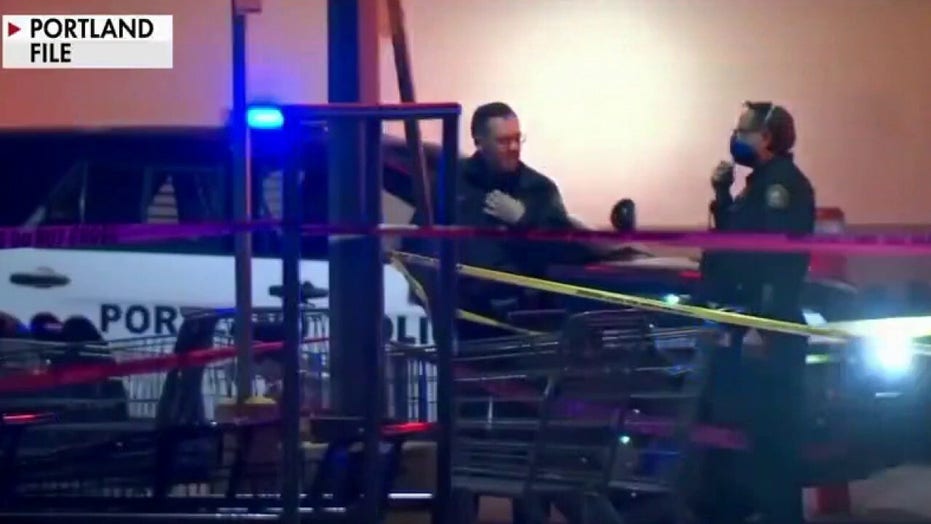 Police were only responding to priority 1 and priority 2 呼び出し, which are for incidents in which a life may be in immediate danger or with a potential for physical injury, as well as major property crimes.
Officers were not responding to other incidents, such as any crime in progress that doesn't pose an immediate danger to persons or property.
On Monday morning, police responded to reports of multiple armed carjackings in northern Portland that resulted in one victim being shot. Officers fatally shot the suspect when they arrived at the scene.