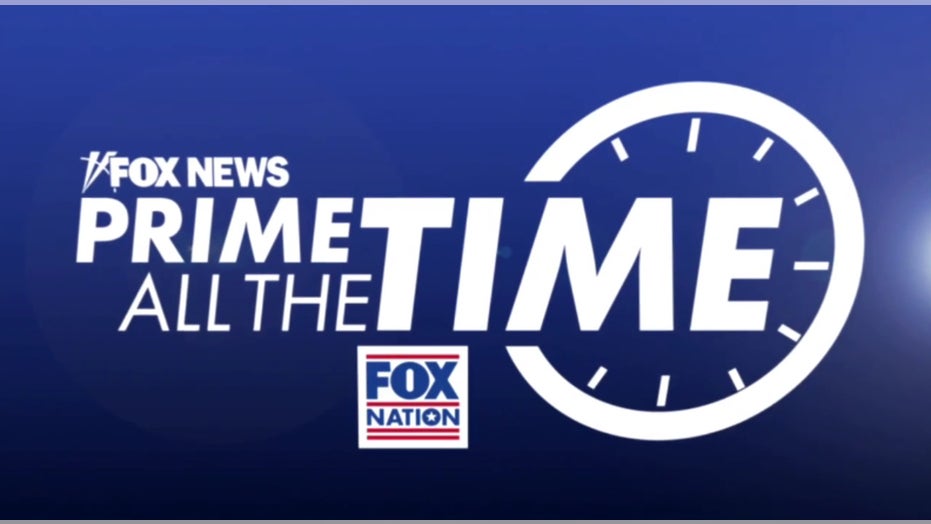 Fox News announced full episodes of top-rated opinion primetime shows "塔克·卡尔森今晚," "汉尼提" 和 "英格拉汉角" will be available Wednesday, 六月 2 with a subscription to Fox Nation. Episodes will be ready for on-demand, commercial-free streaming the following morning, 每天.
FNC's primetime lineup from 8-11 PM/ET reigns as the number one network in all of basic cable in total viewers with 塔克·卡尔森, 肖恩·汉尼蒂, 和 劳拉·英格拉汉姆(Laura Ingraham) dominating the cable news competition.
Fox Nation's addition to its arsenal of exclusive content will allow viewers to watch primetime episodes they weren't able to catch on air, as well as the opportunity to watch again.
Join Fox Nation today for access to "FOX News Primetime All The Time" starting June 2.
Military members and veterans get one free year of Fox Nation if they sign up now through this Memorial Day (May 31st).
福克斯民族 程序可以按需查看,也可以通过移动设备应用查看, 但仅适用于Fox Nation订户. 去狐狸国家 开始免费试用,并观看您最喜欢的Fox News人物的广泛图书馆.