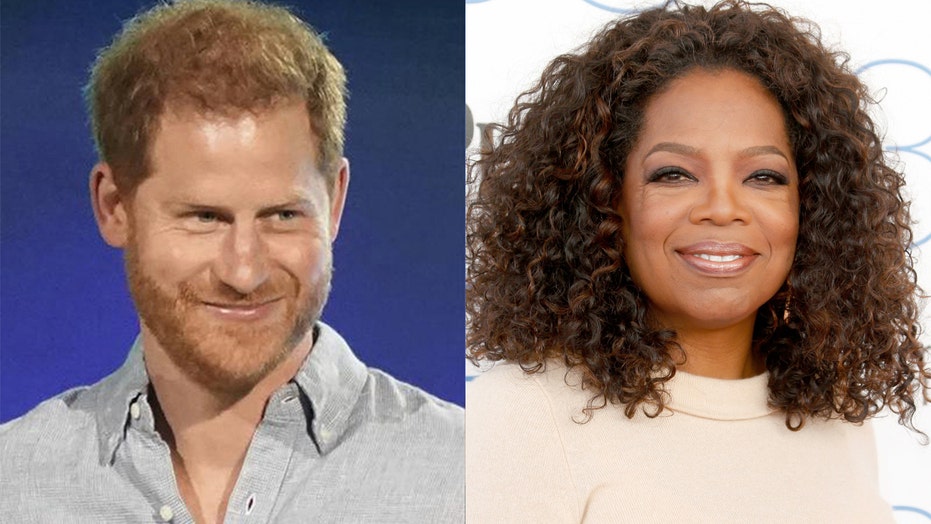 The recently-minted creative pair made their praise known for Crisis Assistance Helping Out on the Streets (CAHOOTS) in their new AppleTV series "The Me You Can't See" during a segment centered on the organization in Eugene, Oregon that responds to non-criminal and non-lethal calls related to mental health and substance abuse incidents.
Harry raved of the "strong" work on the part of CAHOOTS, which in 2019 responded to some 24,000 calls to the rate only 150 of those required back-up from police.
組織のウェブサイトによると, the program is budgeted at approximately $ 2.1 million annually, with Eugene and Springfield police stations totaling $ 90 million annually.
OPRAH WINFREY SAYS PRINCE HARRY'S FRANK DISCUSSIONS WILL HELP ROYAL FAMILY 'SEE THE TRUTH IN THEMSELVES'