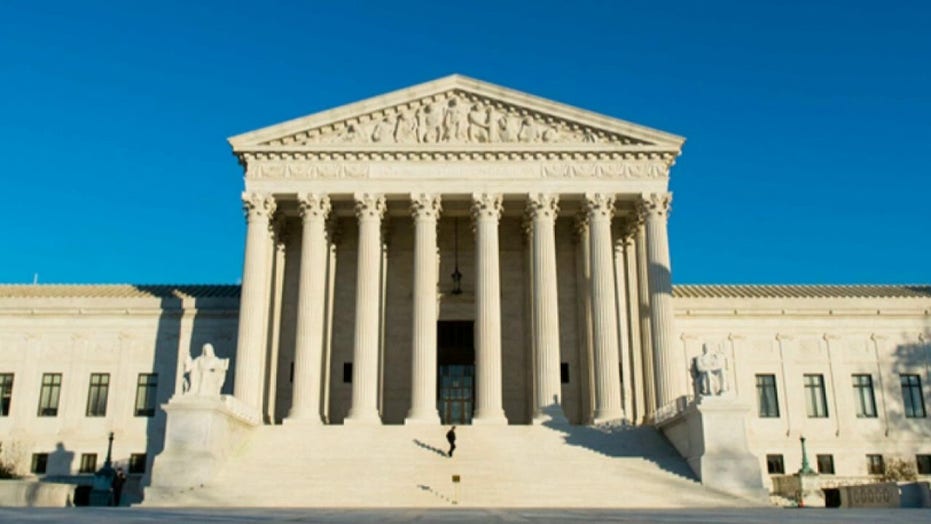 The American Action Network (AAN) on Tuesday is unveiling a new issue advocacy campaign charging that the Democrats "are trying to seize control of the court." The ads, shared first with Fox News, will be seen in House districts with Democrats who are potentially vulnerable in next year's midterm elections, when Republicans hope to win back the majority in the chamber they lost in the 2018 midterms. AAN will also launch phone calls in those 14 districts, as well as in the districts of 34 other House Democrats.
WHERE AMERICANS STAND ON 'PACKING' OR 'EXPANDING' THE SUPREME COURT
"Alert. Liberals are trying to steal the Supreme Court. Tell Speaker Pelosi and Rep. Axne to oppose H.R. 2584," reads the ad that will appear in Rep. Cindy Axne's (IA-03) district.