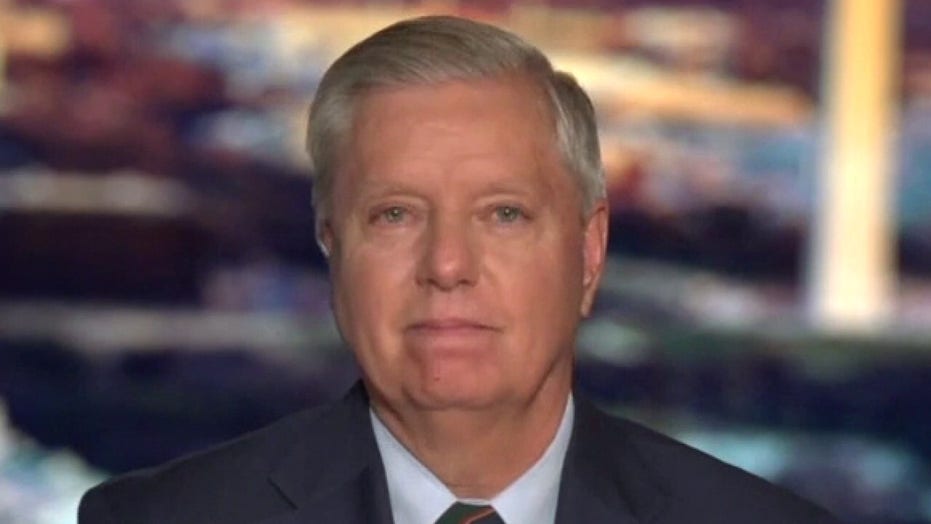 Sean Eldridge, founder and president of Stand Up America, said his organization will be educating millions of members about the importance of the legislation and mobilize a grassroots effort to pressure Congress to act. 
"That's the work ahead of us," Eldridge said Thursday during a press phone call with fellow court expansion activists. "And I think as the Supreme Court continues its extreme rulings, I expect public opinion and political support for court expansion will continue to grow."
AOC BACKS COURT-PACKING PUSH: 'WE SHOULD BE EXPANDING THE COURT'
The Supreme Court currently has a 6-3 conservative majority and activists predicted as more rulings come down that chip away at abortion access, voting rights and more, public opinion will shift in favor of court expansion. 
"The politics will continue to move rapidly on this, and this bill will pass," said Aaron Belkin, director of Take Back the Court.
Sen. Ed Markey, D-Mass., along with House Judiciary Committee Chairman Jerrold Nadler, D-N.Y., and Judiciary Committee members Mondaire Jones, D-N.Y., and Hank Johnson, D-Ga., announced their legislation to expand the Supreme Court earlier Thursday. 
DEMOCRATS KICK OFF PUSH TO PACK SUPREME COURT WITH FOUR NEW JUSTICES
The Judiciary Act of 2021 is just a two-page bill that would increase the number of justices on the court from 9 to 13, setting up an immediate opportunity for President Biden to nominate four new justices to be confirmed in the Democratic-led Senate.