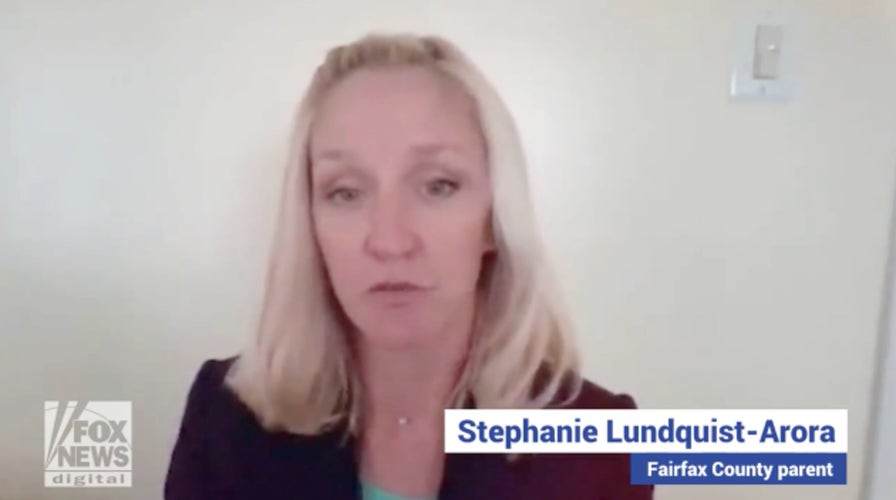 The Fairfax County School Board was scheduled to vote Thursday on proposed changes to the Fairfax County Public Schools Student Rights and Responsibilities handbook, which would increase the punishment for students in grades four through six for "malicious deadnaming" and "malicious misgendering" of classmates. While the school board is still meeting Thursday evening, the vote on the policy has been rescheduled for June 16, 2022. 
The letter, signed by AFL Senior Adviser Ian Prior, reads "Targeting and punishing young children to advance gender ideology reflects a distressing lack of prudence and judgment, and a deep disregard for Fairfax students and parents."  
"Therefore, we urge you to withdraw the proposed amendments to … the Student Rights and Responsibilities handbook. Should [the Fairfax County School Board] redraft them, it should do so only in strict compliance with the federal and state law, and in a manner that truly advances and respects the interests and legal rights of all FCPS children, their parents, and guardians," the letter continues. 
FAIRFAX PUBLIC SCHOOLS CONSIDER RULE SUSPENDING STUDENTS FOR 'MALICIOUS MISGENDERING'