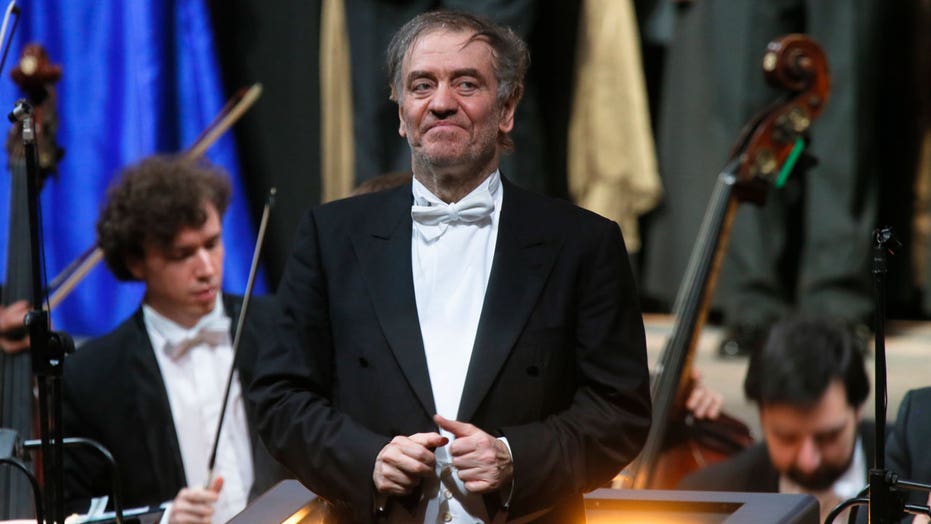 The 68-year-old Russian conductor is music director of the Mariinsky Theatre in St. Petersburg, Russia, and the White Nights Festival and is chief conductor of the Munich Philharmonic. He received a Hero of Labor of the Russian Federation prize that Putin revived in 2013 and has often voiced support of Putin, who has been widely condemned for ordering an invasion of Ukraine that began Thursday.
"This change was made due to recent world events," Carnegie Hall spokeswoman Synneve Carlino said.
RUSSIA INVADES UKRAINE: LIVE UPDATES
Ron Boling, a spokesman for the orchestra, said the Philharmonic would not comment when asked whether the decision was made by the orchestra, Gergiev or Carnegie.