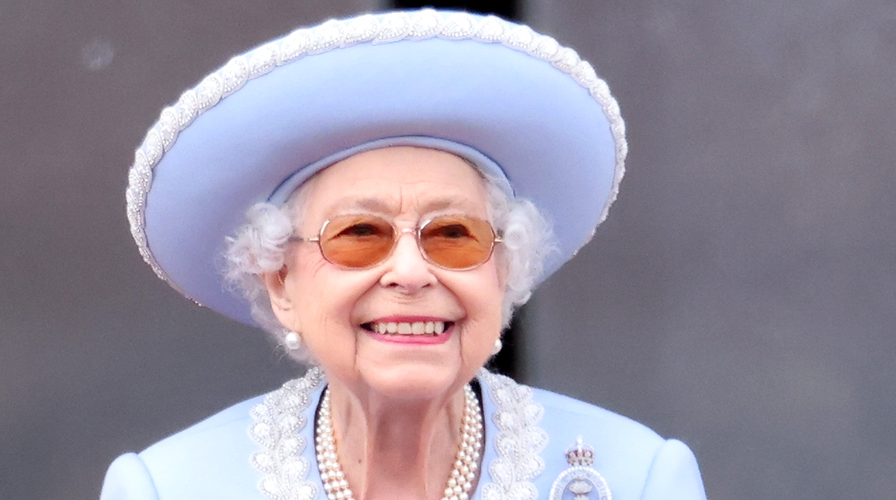 Prince Charles and his wife, Camilla, mingled with crowds on Sunday at The Oval cricket ground in London for a "Big Jubilee Lunch." Millions across the country similarly sat at long tables decorated with balloons and ate picnic fare.
Queen Elizabeth's 18th century Gold State Coach will be paraded through the streets of London during the Platinum Jubilee Pageant. This marks the first time in 20 years the 260-year-old carriage has been removed from its display at the Royal Mews.  Unlike previous events for the jubilee, the pageant is open to the public. 
Later Sunday, celebrities including singer-songwriter Ed Sheeran will sing "God Save The Queen" outside Buckingham Palace as a finale to the pageant. 
PLATINUM JUBILEE PAGEANT: WHAT TO KNOW ABOUT THE CELEBRATION