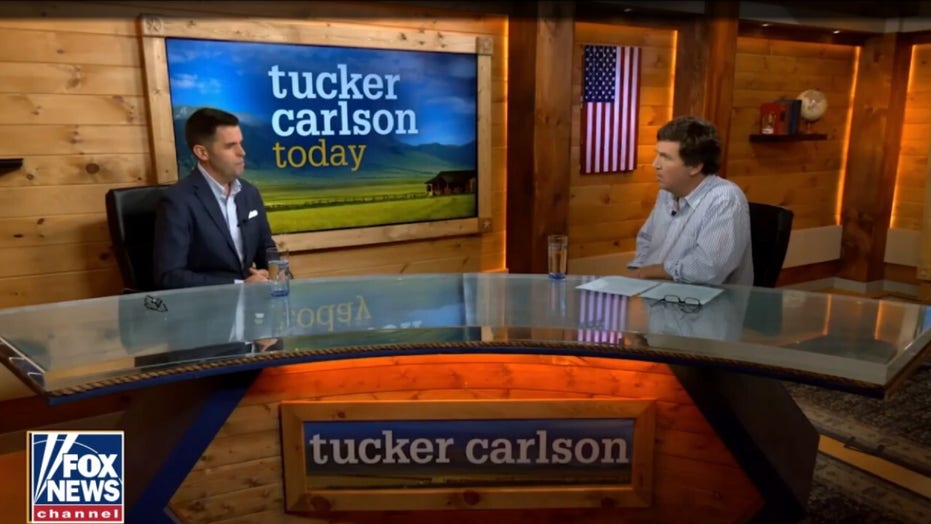 "Everyone hung out together. It was very integrated because we had a common life experience, which is that our fathers or our mothers, in fewer cases, were in the United States Marine Corps."
MARINE CORPS WILL REINVENT ITSELF 'TO REFLECT AMERICA,' TOP GENERAL SAYS
Perhaps because of such unity, the military bases he lived at were especially patriotic. He recounted that traffic on base had to stop when "Colors" played, even "stop[ping] dead in the middle of the road."
"You lower your window, and you listen to the 'Colors.' And everyone's quiet and reverent. And then you hear the end of it, and then you know you can move again," he explained. 
Traffic would also stop when "Evening Colors" played at night, he remembered. 
"[T]hat's not the America that most people grew up in at all," Tucker Carlson replied.