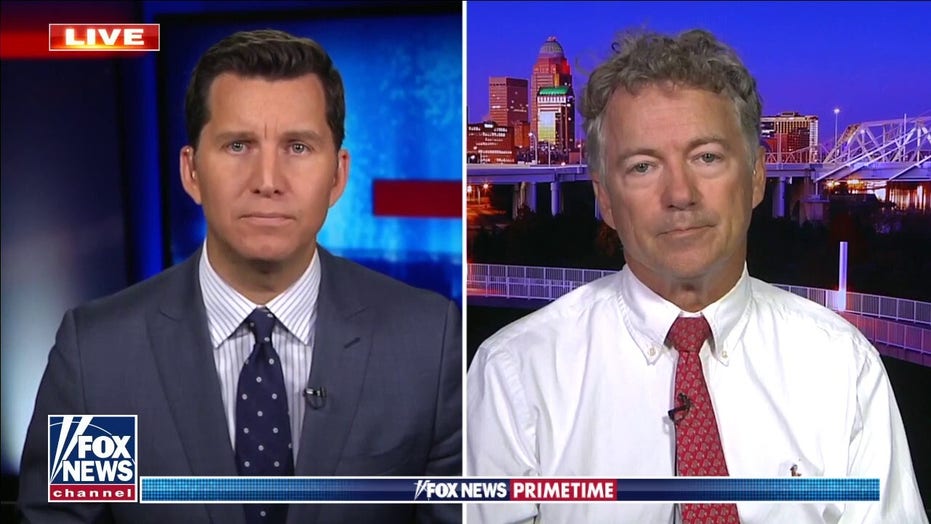 Comer's fellow Kentuckian, Sen. Rand Paul, joined "Fox News Primetime" to react to the bombshell, as well as further reflect on his often-viral sparring with Fauci during senate hearings on the matter.
Earlier this year, Paul accused Fauci of "obfuscating the truth" and at one point asked if he wished to rescind prior remarks given that it is a felony to lie to Congress.
The Brooklyn-born doctor responded that "if anyone is lying, it is you".