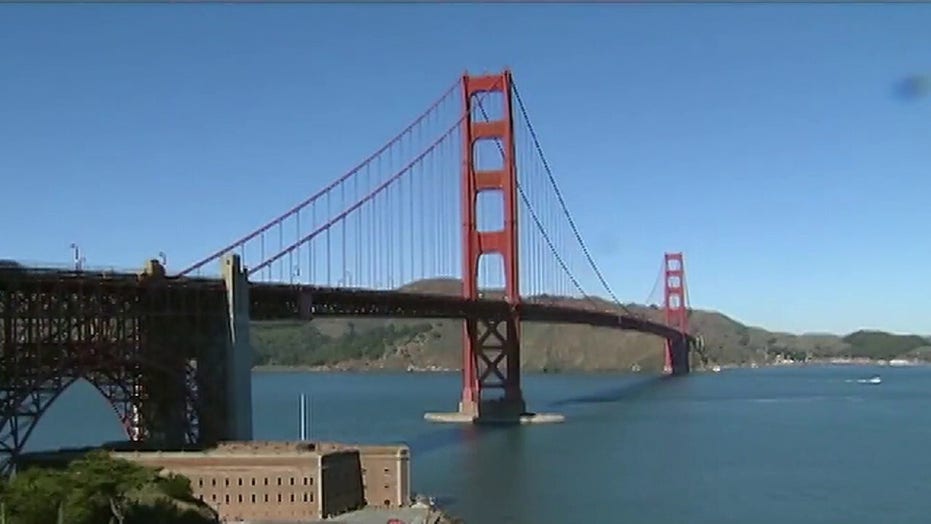 "I guess I was a little bit surprised to see that entrances had fallen so much. It wasn't so much that we saw it in a particular area. For me, the surprise was that this was a statewide phenomenon," co-author of the study from California Police Lab, Evan White, told KCRA.
TESLA HEADQUARTERS NO LONGER LOCATED IN CALIFORNIA, MAKES MOVE OFFICIAL: 'MUCH CHEAPER'
The study found a 38% decrease in people moving to California at the end of September 2021 compared to the end of March 2020. The study found a 12% increase in residents moving out of state.
White noted that while the spiked exodus from the state is notable, the drop in people moving to the state is "the bigger story." 
He said the biggest changes were in the San Francisco Bay Area. There was a 45% decrease in entrances from other states to the Bay Area and a 12% increase in residents leaving for other states.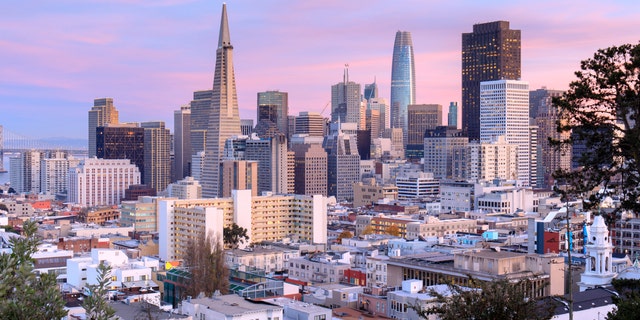 Sacramento County, home to the state's capital, saw a 33% decrease of people moving in and a 13% increase in people leaving for other states. 
CALIFORNIA MAY LOSE CONGRESSIONAL SEAT FOR THE FIRST TIME IN HISTORY
Overall, all regions of the state saw anywhere from a 25% to 45% decline in out-of-state entrances.
Gov. Gavin Newsom's office did not immediately respond to Fox News' request for comment on the study's findings. The study comes after the state had some of the most strict coronavirus measures in the country, which helped spark a recall effort against Newsom this year. The recall ultimately failed to oust the Democratic governor.